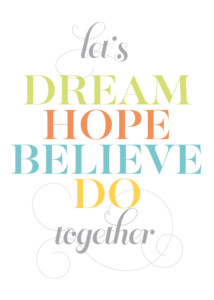 Join us for an inspiring afternoon in support of the Hearts of Grace mission, helping vulnerable women and children through gifts, prayer, and acts of service.
Friday, October 11, 2019
Embassy Suites, Naperville
1823 Abriter Court, Naperville, IL
11:00 am – Registration, Reception, Raffle
12:15 – 2 pm Lunch & Program
Keynote Speaker: Vaneetha Rendall Risner
Enjoy lunch with friends, a fabulous raffle, live music and inspiring stories of hope and inspiration while
increasing opportunities for those in our community.
Special Guests! Meet Aimee Maas and Paddington, the certified canine working in Outreach's new
Animal Assisted Therapy Program!
Introducing our Speaker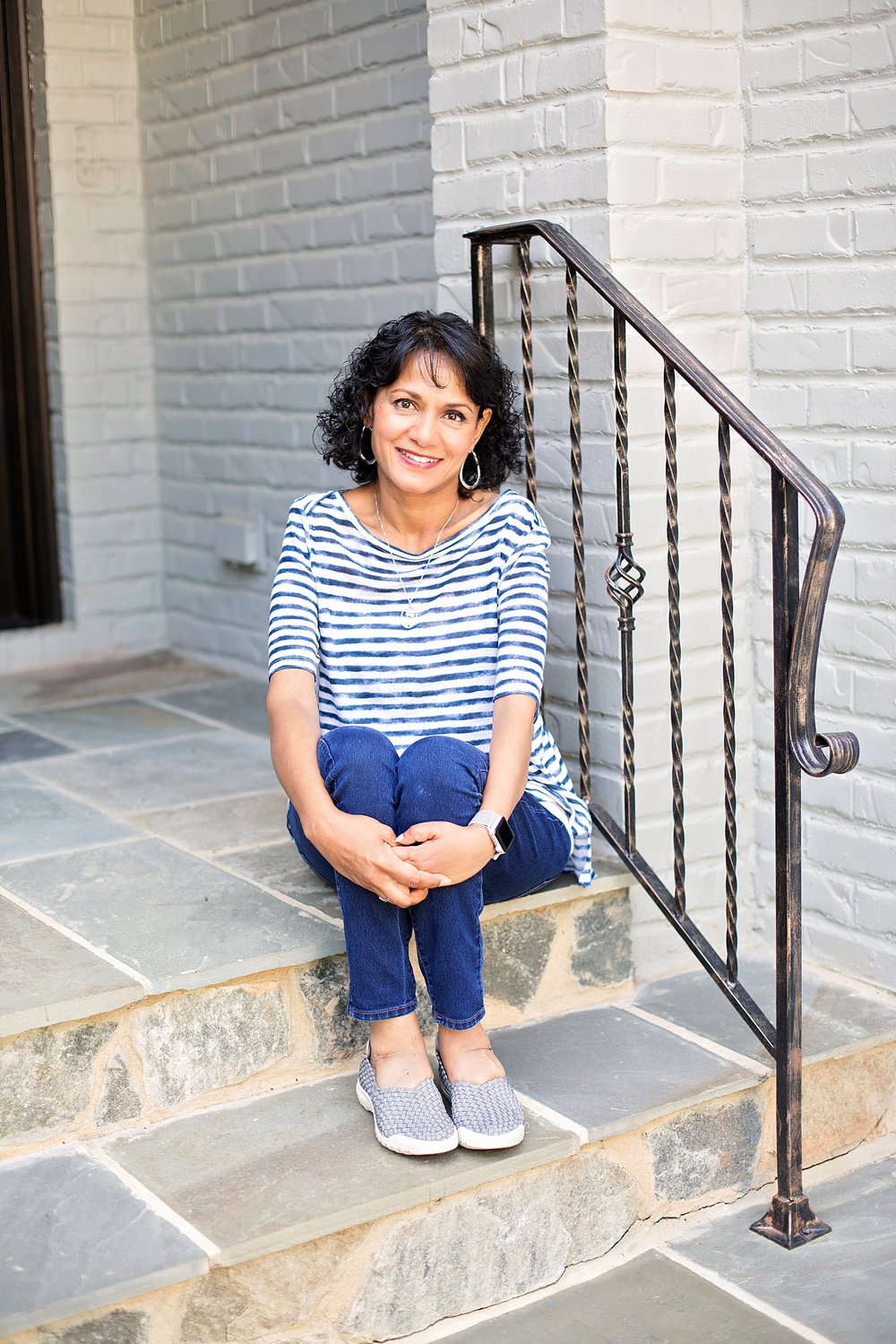 Vaneetha Rendall Risner is a writer, speaker, mother, and follower of Jesus who is passionate about helping people find joy in the midst of suffering. Vaneetha's own journey includes suffering through polio as a child, losing an infant son unexpectedly, being diagnosed with post-polio syndrome, and going through an unwanted divorce. Despite these difficult storms, Vaneetha aims to "dance in the rain." Vaneetha and her family live in Raleigh, North Carolina, where she loves laughing, reading, coffee with friends, and deep conversations. She holds degrees from University of Virginia and Stanford Graduate School of Business. Vaneetha writes regularly for Desiring God and is the author of the book, The Scars that Have Shaped Me: How God Meets Us in Suffering.
To host a table or attend the luncheon, contact Fredia Martin at fmartin@outreachcommin.org or 630.682.1910.
With Thanks to Our…