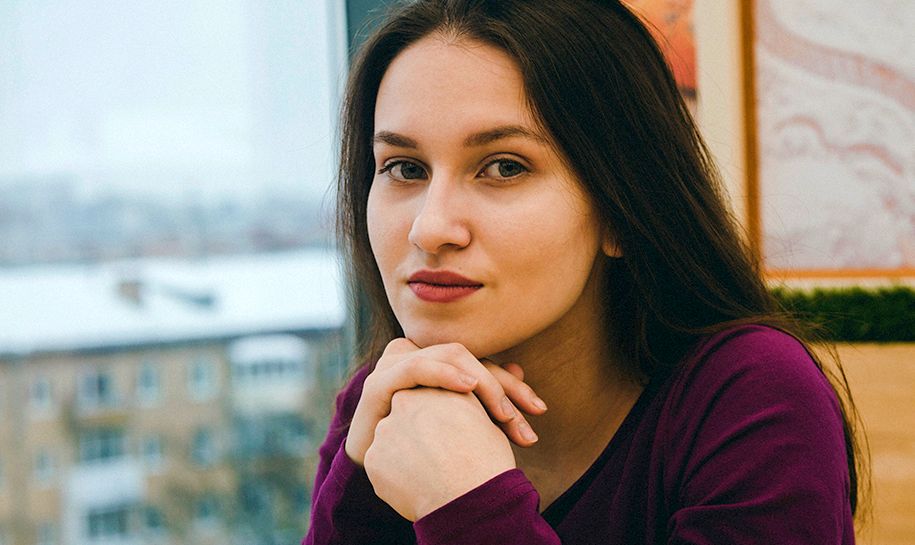 Growing up in DuPage County, Angela's life took a significant turn when her family experienced the tragic loss of her father. She spent her adolescence figuring out life for herself. When she discovered she was pregnant, she moved back home but soon realized her living situation was unsafe. She enrolled in the Employment Opportunity Center (EOC) at Outreach and was placed in a work situation that helped her develop important job skills and allowed her to start earning money right away.
With the help and support of her EOC job coach, Angela began looking for an apartment that would fit her budget. This proved to be difficult as she was making only minimum wage. When her job coach told her about an opening at Jubilee Village, she was intrigued. The program would not only provide her and her son with stable housing in a supportive community, but she would also receive holistic wrap-around support including counseling, case management, financial counseling and parenting classes.
After the first night in her new apartment, Angela shared with her job coach that she has never been happier. She said, "I have no words to describe the peace that has come over me. My son is happier, too, and free to be a baby." Not only does Angela have a home, she has a profound sense of hope for the future.