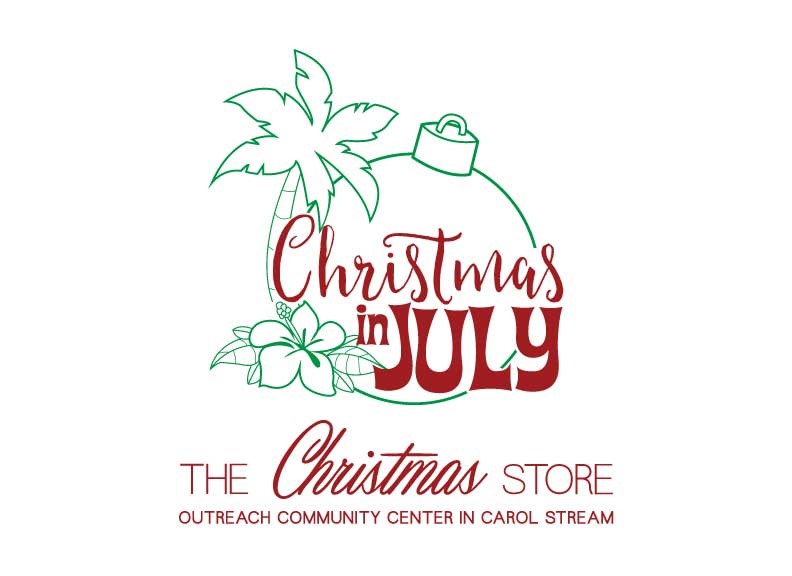 With temperatures nearing triple digits, we can't help but dream of a white Christmas! No need to break out your Ugly Christmas sweater quite yet, but please join us for our CHRISTMAS IN JULY gift drive in preparation for the upcoming 2018 Christmas Store!
The Outreach Community Center in Carol Stream (OCC) is collecting gifts for the 2018 Christmas Store where families will shop for more than 1,000 children on Saturday, December 8, 2018. Without the Christmas Store at OCC, many families would be unable to purchase new gifts for their children. To increase the number of families we're able to serve, we're hoping to receive 250 donated gifts this July. Though our Christmas Store provides gifts options for kids ages 0-18, we are trying to get a head start on shopping for our teenagers.
To purchase a gift, visit our gift list on Amazon. It will be shipped directly to the Outreach Community Center. If you wish to drop off a gift at OCC, please leave it unwrapped. The Outreach Community Center is located at 345 S. President, Carol Stream, and all gifts can be left at the front desk.
Thank you in advance for your continued support of Outreach's Christmas Store!