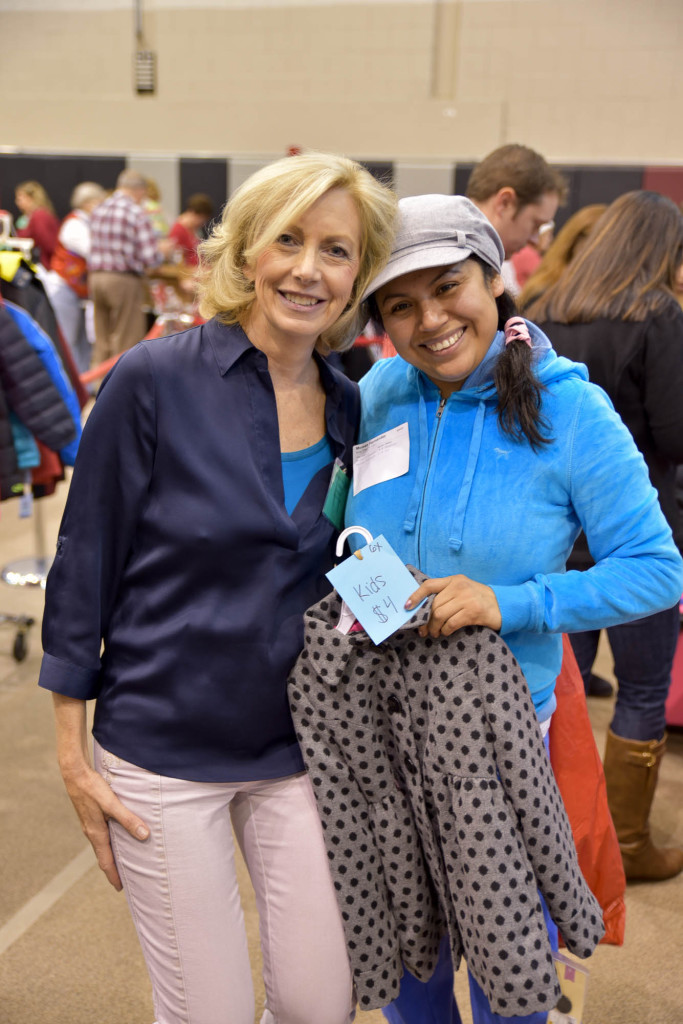 The 20th annual Christmas Store at Outreach Community Center in Carol Stream took place on on Saturday, December 13. The event serves under-resourced families from the community by allowing them to shop for gifts at deeply discounted prices.
Donald Robinson, Director of OCC, calls the event a huge success. "I believe many experienced Jesus's gift of love through service and kindness of volunteers and the compassion and care of our partners," he says.
"It was great to be a part of the team this year," added LaTanya Gatewood, Outreach's Director of Volunteer Services. "Our 20th anniversary was a great success. I continued to hear comments such as, 'I am so happy to be here' and 'Thank you for the work you all do.'"
The store served 388 families, including 1001 children. It was made possible by 363 volunteers who together contributed 1,452 hours. Store sales were $12,136, more than $2,100 greater than last year! All proceeds will go to the OCC case management fund, serving local families in crisis throughout the year.
Thank you to all who were part of this special day, including FedEx, Thomas Interior Systems, Junior League of Kane and DuPage Counties, First Presbyterian Church of Glen Ellyn, First Baptist Church of Wheaton, Glen Ellyn Bible Church, Heritage Presbyterian Church, Our Savior Lutheran Church of Carol Stream, Parkview Community Church of Glen Ellyn, St Matthew United Church of Christ and Wheaton Bible Church.