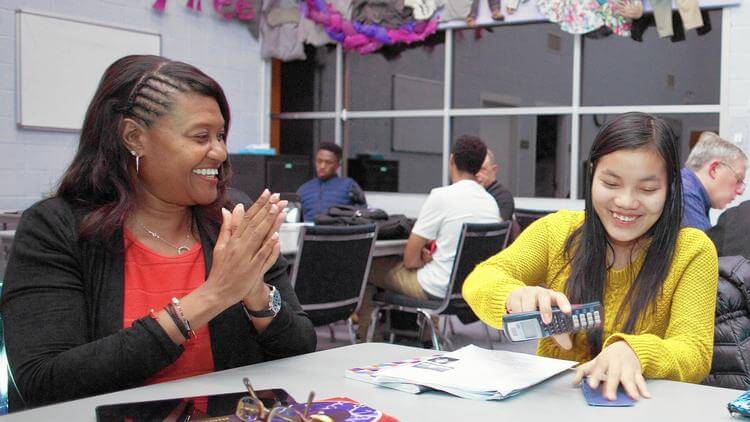 The Chicago Tribune is featuring our College Opportunity Program in its holiday giving series. Check it out!

On a cold and rainy school night, 16-year-old Norberto Lopez and his tutor, Mark Tader, were reviewing the concept of transcendentalism at the Outreach Community Center in Carol Stream when they paused over an epigram written by Henry David Thoreau:
If you have built castles in the air, your work need not be lost; that is where they should be. Now put the foundations under them.
"Do you understand what that means?" Tader asked.
"You come up with an idea and then come up with a plan to make it happen," Lopez replied.