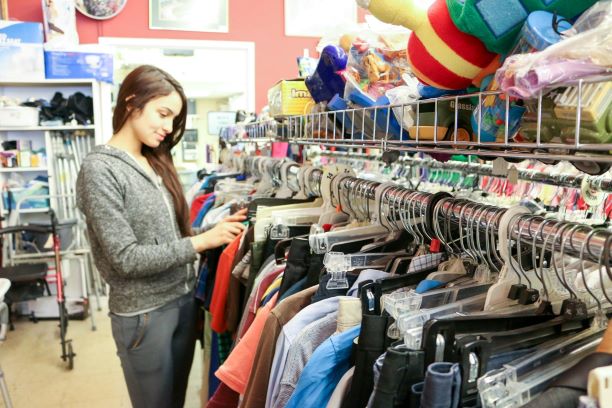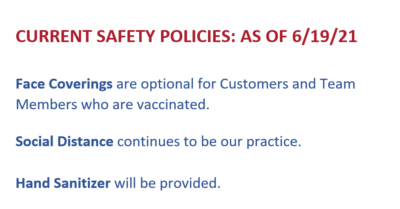 DISCOVERIES RESALE STORE IS NOW OPEN!Store Hours
Monday-Saturday: 10 a.m.-4 p.m.Customers and Staff are required to practice social distancing. Click here to see our latest update on this store policy.
Discoveries Resale Shop & Furniture Annex provides the greater Warrenville area quality goods at affordable prices and is a convenient place for people to donate their gently used items. Proceeds benefit of Warrenville Youth & Family Services, a multi-purpose community agency for the benefit of the greater Warrenville area.
The Discoveries Resale Shop accepts donations of clean, usable clothing, furniture and housewares. We welcome your donations during store hours. Pick-up and delivery is available for furniture.
Volunteers make Warrenville strong. Volunteers who contribute time, talent and energy to Discoveries Resale Shop & Furniture Annex contribute to the fulfillment of WYFS's mission, restoring hope and providing opportunities for people to become all that God intends them to be.