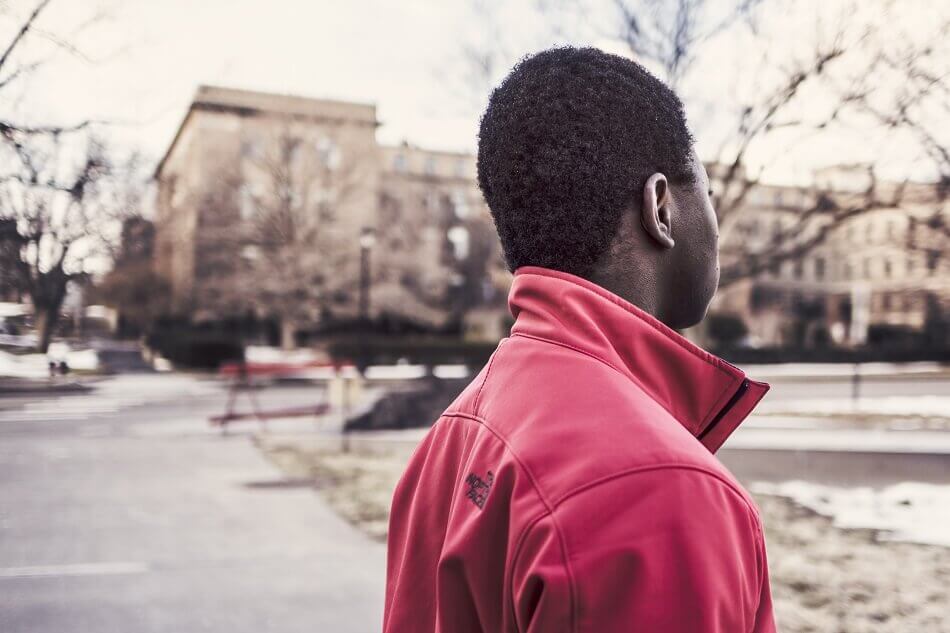 Outreach Community Ministries is grateful to the DuPage Foundation for awarding Outreach a $20,000 grant for its work with local, at-risk youth and their families.
The grant comes after the State of Illinois and two regional funding groups have significantly reduced financial support for youth-at-risk and mental health services at nonprofit organizations in DuPage County, including Outreach. This generous award helps fill that gap and prevent layoffs within the Youth and Families in Crisis program at Outreach's Community Counseling Centers, a division of Outreach Community Ministries. Thanks to DuPage Foundation, the Youth and Families in Crisis program will continue providing at-risk youth with counseling from mental health professionals and maintain its more than 90 percent success rate of stabilizing families.
"Since 1973, Outreach has served at-risk youth in DuPage County and this grant ensures we can continue this vital work in the future," says Chris Ellerman, CEO of Outreach Community Ministries. "Coming from DuPage Foundation—a pillar in our community—this investment in our work is so meaningful and timely. We are grateful for their ongoing support in helping Outreach fulfill its mission, to restore hope and provide opportunities for people across DuPage County who are vulnerable."
Youth and Families in Crisis program
The Youth and Families in Crisis program helps at-risk youth ages 11-17 who are in crisis either at home or in school, or are at risk of involvement in the child welfare or juvenile justice systems. In the program, mental health professionals help youth and families address their life challenges by providing intensive counseling designed around their individual needs. Counseling topics can include conflict resolution, anger management, the dangers of gangs, drugs and alcohol issues, victim impact education, and education on social skills and decision-making skills.
Outreach Community Counseling Centers support police departments in central and western DuPage County by responding to crisis calls for runaway, locked out and ungovernable youth. Focus is placed on reuniting the family and helping them manage the underlying issues that led to the crisis. Services include providing temporary living arrangements for youth when necessary, counseling and offering employment opportunities.
In the 2015 Fiscal Year, the Youth and Families in Crisis Program served 60 youth and their families, and 100% of the clients remained with their families.
DuPage Foundation Community Needs Grant
The DuPage Foundation is a philanthropic foundation that works to help residents and organizations in DuPage County reach their charitable goals. The Community Needs Grant supports programs and projects that improve and enrich the quality of life for DuPage County residents.