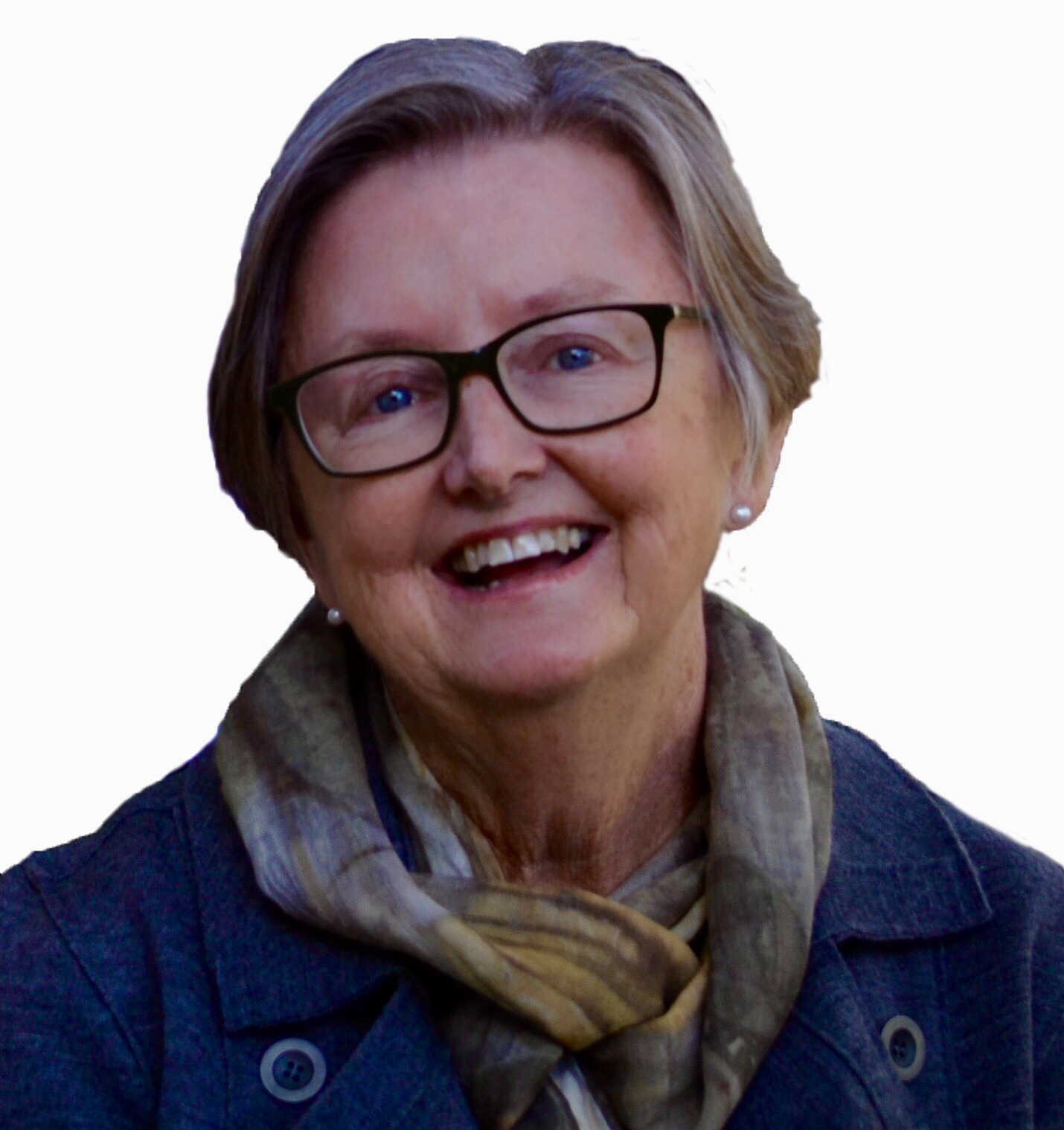 When Gail Hoffman arrived at Wheaton Youth Outreach (WYO) in 1997, she knew she'd found the right place. "I came out of a background of working in child welfare and foster care," she says. "The combination of working with young women and children in transitional housing as well as counseling was a good fit for me. Those two areas of expertise don't often overlap."
As director of Wheaton Youth Outreach for 21 years, Gail has overseen the expansion and improvement of these two areas in capacities she never could have imagined. When she first started, the transitional housing program consisted of a three-flat apartment in Glen Ellyn, which housed six young (formerly) homeless young women and their babies. Over time, the program outgrew the house and WYO received funding to renovate two large buildings that became Jubilee Village. "That allowed us to go from six moms and babies to 17 moms and their babies," says Gail. "That was huge for us." The Transitions Program, which houses homeless young women between 17-24, also grew in size and scope.
Around the same time, Gail managed the expansion of WYO's counseling program. Gail recalls the challenge of making sure youth had access to services, since many kids did not have transportation and parents didn't have time off work to drive them. They came up with the solution: Meet with students at local high schools. They counseled students at Wheaton North and Wheaton Warrenville South High Schools, offering bilingual services and using a family model so parents could come in with their youth. West Chicago High School took this model a step further, funding services so WYO therapists could be embedded in the school and offer constant services.
This resulted in another surprising benefit. "What we found was that if our clients started to do better in school, both academically and behaviorally, their parents started getting involved for their own trauma," says Gail. "One of the reasons we offered it at schools was to remove the transportation barrier, yet we were finding that people who were working two or three jobs began to prioritize coming in because they saw the results in their children." Another counseling venture Gail pursued was providing trauma-based therapy to firefighters in Warrenville.
Gail, a licensed clinical professional counselor with undergraduate and graduate degrees in counseling from Loyola Baltimore, spent a total of 52 years working in child welfare. She spent a large portion of her career at WYO because of its mission-focus and commitment to meeting needs for the most vulnerable in the community. "In social services, you're often given a timeline you have to meet, and then services are cut off," she says. "At WYO, I was never turned down if I needed more time. Whether it was a girl in transitional housing who needed to stay beyond the two-year program to finish her education or someone in counseling who couldn't afford a session, no one ever said, 'We can't figure that out.' We always met that need. I think it's hard to find that."
While Gail enjoyed many aspects of her time at WYO, her favorite part was investing in the next generation of counselors. "I really enjoyed growing therapists," she says. "As a result of partnerships with Wheaton College and other schools, we had a really strong group of interns, and many of those interns filled entry-level therapy positions for us. I loved training people, watching them grow and develop, and helping them reach their passion."
Gail played a role in every life affected by WYO during her tenure, and some of her most treasured memories are when people who've gone through the program get back in touch. "To see how they've turned out years later is such a privilege," says Gail. "I love going to their weddings, going to their baby showers, or hearing any kind of update. One young woman started her own ministry in Iraq and came back to share about it. We're very happy and grateful to continue to be in our clients' lives."
Michelle Demuir, director of Jubilee Village, isn't surprised that so many want to keep in touch with Gail; she says Gail has made a lasting impact on those served by WYO, coworkers and volunteers alike. "I had the pleasure of working for Gail for the past 12 years. I was continually impressed by her stellar and humble work ethic," she says. "Whether taking a crisis call from me in the middle of the night or joining us to move boxes into our resource room, Gail was gracious and worked the hardest.
"She was always wise in her counsel to me, with a gift for knowing precisely the words that were needed in any given situation," Michelle continues. "Her clinical skills were outstanding, and I learned much from her during our time together. Gail inspired me, and although our work here continues, her presence is very much missed."
Gail's retirement plans include spending more time with her family, writing, traveling and volunteering. She just arrived home from a retreat in California where she connected with a Catholic justice group that's planning a trip to the Mexico border; she's joining this group to provide trauma-informed counseling to youth separated from their parents. Gail is also planning a vacation to Spain. She misses people from work but is excited about her future.
Thanks to Gail for 21 years of service to Wheaton Youth Outreach!
Wheaton Youth Outreach (WYO) is a comprehensive youth and family resource center offering transitional housing and family stabilization services, serving the greater Wheaton area since 1973. Staff are professionally trained to minister to each person's physical, social and spiritual needs. Services are available without preference to all people and, where fees apply, based on one's ability to pay.