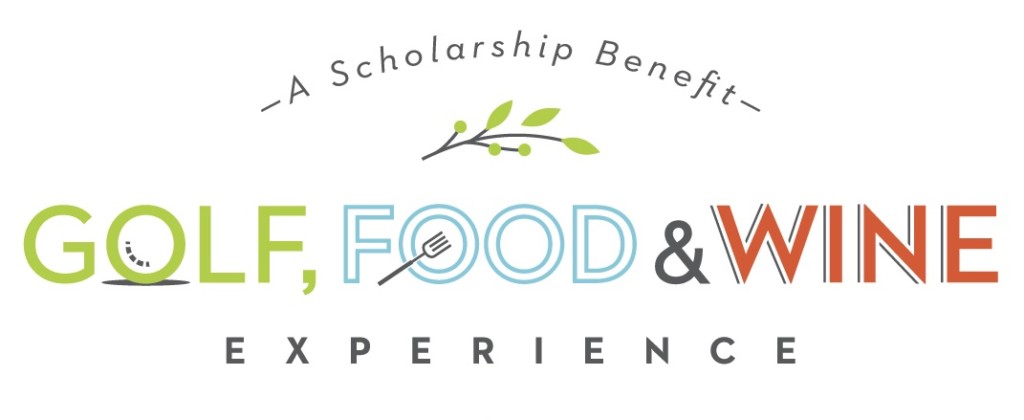 EVENT TIME
9:30 AM | Registration Opens
Pick up your complimentary premium shirt, OCM facemask and golf DrizzleStik!
Available at Registration:
$50 Mulligan Package for one 'do-over'
$100 Mulligan Package for three 'do-overs'
$50 Pinball Wizard entry ticket
9:30 AM – 11:15 AM | Bag Drop, Practice, Lunch
Lunch provided through 11:00 AM; then boxed lunches will be available for golfers to take to their carts.
11:45 AM | Pinball Wizard followed by Brief Announcements
$50 to play for your chance to win a $800 package ($500 Black Garmin Golf GPS Watch; practice driving/chipping net; collapsible chipping net, golf-club style grill kit; and golf cart heater)
Noon | Shotgun Start – Golf
On-the-course complimentary tastings from Chick-Fil-A and The JOY Bar, and coffee.
On-course contests (prizes awarded at dinner):
Longest Putt
Longest Drive – Men's and Women's
Closest to the Pin
Hole-in-One – A chance to win a 2020 Audi Q5
First and Second Place foursomes in Scramble and Best Ball divisions
4:00 PM | Reception
Enjoy food and beverage tastings from: Alter Brewing Company, Altiro Latin Fusion, Common Good Cocktail House, LemonShark Poke, Sporty's Restaurant & Catering, and 302 Wheaton. 
Complimentary beer, wine and soda with tickets available for other alcoholic beverages ($15)
Silent Auction displays (with mobile bidding) throughout venue
6:30 PM | Dinner, Live Auction & Heads-or-Tails
Mission & Testimonies
Live Auction
Fund-A-Future Mission Auction
Three-course Gourmet Meal*
 *Dietary Restrictions: email Kayla Balisteri with your name, host's name, and dietary restrictions
RAIN DELAY OPTIONS
Once play resumes after a rain delay, foursomes will choose one of the following play options:
Foursome moves to a shamble to speed up pace of play: team selects the best drive after teeing off, then all four play their own golf balls from that position to the hole. You can think of a shamble as a scramble off the tee and then regular stroke-play to the hole.
Foursome chooses to stop playing by 4:30 PM to meet their spouses at the reception.
Foursome chooses to play all 18 holes up until 5:30 PM when the course is officially closed by Butterfield staff. This means you will arrive late to the reception sometime between 5:30 and 6:00 PM. Reception ends at 6:15 PM.
TRANSPORTATION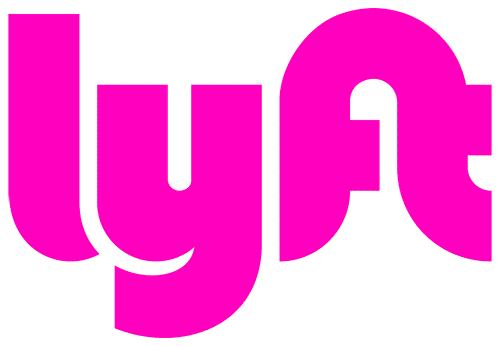 For guests who would like a ride, we have you covered! We teamed up with Lyft to provide rides to and/or from our event at no additional cost. Click on the button below for the code and instructions on how to download and use the app.
HEADS-OR-TAILS

Win an incredible pig roast for 70! Purchase your tickets throughout the day: $100/individual or $150/household.
Play Heads or Tails for your chance to win an incredible pig roast for up to 70 guests! Share the best in southern-style barbeque with friends and family as local legend Steamboat BBQ expertly roasts, delivers and carves a 75-pound pig for your party. This mouthwatering meal also includes specialty sauces and two sides of your choosing for what is sure to be the social occasion of the summer!
We'll supply live music in your choice of genre to create the perfect backdrop for your event – while our photographer captures the fun! Also, two servers will ensure you can relax and enjoy the great eats while spending time with your guests. Whatever your occasion and whatever your theme, we will customize this experience for a night to remember.