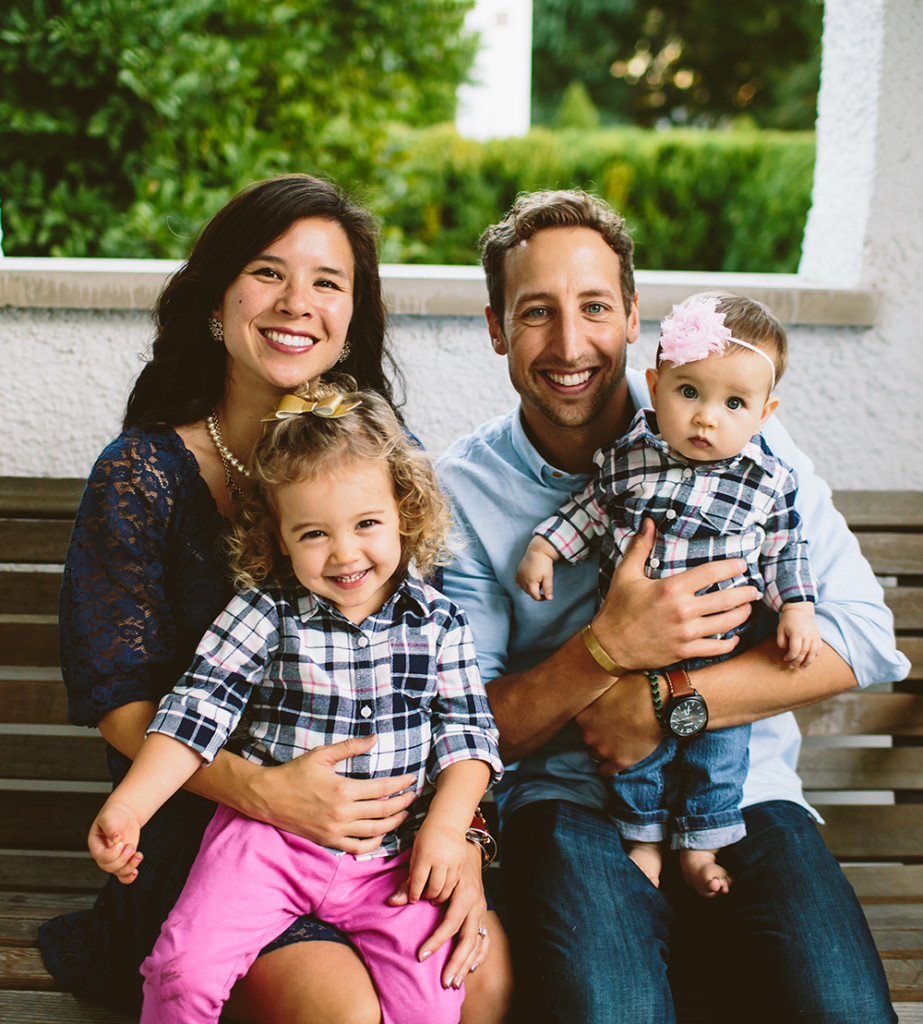 Erik and Amy Heavey first heard about Outreach nine years ago when Amy, a fluent Spanish-speaker, was asked to volunteer at Outreach Community Center's (OCC) annual Christmas Store. After serving at the Store every year, connecting with some of Outreach's other ministries, and seeing change in their community over the years, the couple was ready to step up their game.
"We live close to OCC and I work with a lot of families who use the resources the Center provides," says Amy. "Over the years, we've seen permanent change happen in people's lives and negative cycles broken. We love being involved with Outreach, and it just felt like we were at the right stage and time in our life to join on as Partners."
Partners, Outreach supporters who make a minimum annual commitment of $1,000, provide funding that strengthens all facets of counseling, case management, youth development and transitional housing programs. Funds are directly invested in the lives of those served that result in life-changing outcomes.
Erik and Amy decided on Outreach because those lives were being changed in their own back yard. "We are really passionate about global missions but lately have felt like we should be supporting and helping more local ministries," says Amy. "We decided giving to Outreach would be our first step in that direction."