The Golf, Food & Wine Experience benefit raises scholarship funds that empower vulnerable young adults served through Outreach Community Ministries' programs to reach their full potential. Outreach programs like Transitional Housing, the College Opportunity Program, and the Employment Opportunity Center provide housing, college and career opportunities for scores of students, changing the trajectory of their future. Your support will equip disadvantaged young adults to attend college, access a career, and become financially self-sufficient.
This year's event is June 21, 2021 and will be held at the premiere Butterfield Country Club in Oak Brook. This one-of-a-kind experience includes a world-class golf experience, food and beverage tastings, lively auctions and a memorable time with friends in an exquisite setting. The 2020 Golf, Food & Wine Experience netted $422,650 for scholarships for youth and young adults, with 28 sponsors providing $170,000 in corporate and personal sponsorships. Your support will provide hope and opportunities for vulnerable young adults in DuPage County.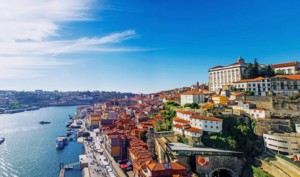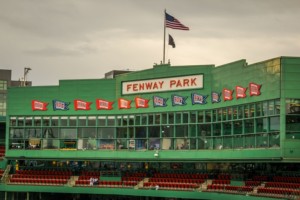 Need Transportation? Your LYFT ride is on us. 
2021 Golf, Food & Wine Experience Committee Members:
Charlie McKenna, Chair
David Ochs, Co-chair
Margaret Giffin
Emily Burt
Jim Danielson
Amy Heavey
Susan Krisch
Justin Levon
Mo Lichtenheld
Scott Shelton
Evan Singley
Jon Waterman