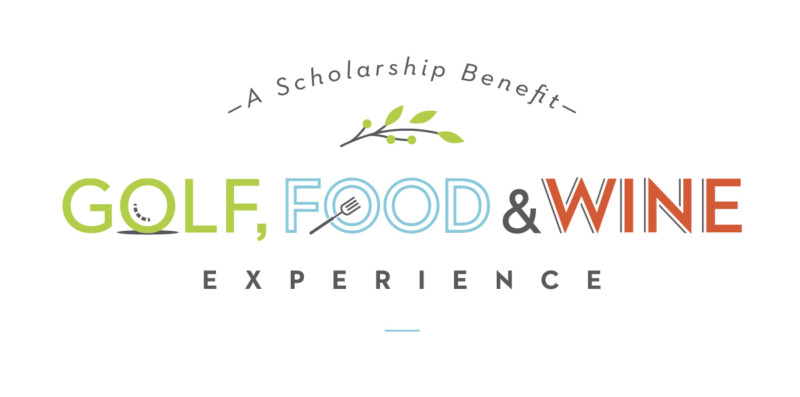 The Golf, Food & Wine Experience is a benefit to raise scholarship funds so that young adults served through Outreach Community Ministries' programs can reach their full potential. Outreach programs like Transitional Housing, College Opportunity Program, and the Employment Opportunity Center provide opportunities for spiritual formation for scores of students while also changing their academic trajectory. Scholarship support offers higher education opportunities to young adults who would not otherwise be able to attend college, enroll in a technical school, or access a career.
This year's outing on June 10 at the premiere Butterfield Country Club included a world-class golf experience, delectable cuisine, lively auctions and memorable time with friends in an exquisite setting. The 2019 Golf, Food & Wine Experience raised $543,429 for scholarships for youth and young adults, with 28 sponsors providing an additional $151,500 in corporate and personal sponsorships. Scholarships for Outreach's winning college, career and transitional housing programs are providing hope and opportunities for young adults in DuPage County.
2019 Golf Food & Wine Experience Sponsors help make Dreams Come Alive! Thank you!
See you next year!
2019 Golf, Food & Wine Experience Committee Members:
Charlie McKenna, Chair
Barrett Carlson, Co-chair
Ben Fulton
Bryan Coyne
 Emily Burt
 Evan Singley
 Margaret Giffin
 Maureen Lichtenheld
 Meghan Meyer
 Russ Graham