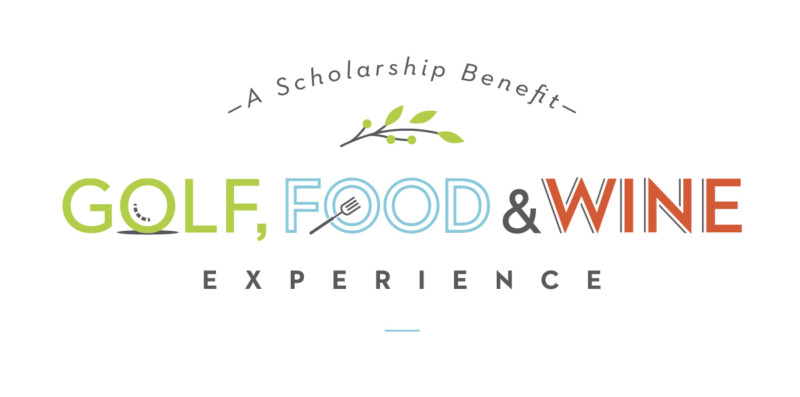 The Golf, Food & Wine Experience raises funds for youth scholarships at Outreach Community Ministries so the young adults served can reach their highest potential. Outreach programs like Transitional Housing, College Opportunity and the Employment Opportunity Center are changing the trajectory on both the academic and spiritual formation fronts for scores of students who are vulnerable. Scholarship support underwrites safety, security and stability for young people who become homeless and access to higher educational opportunities for those who would not otherwise have the opportunity to attend college, enroll in a technical school or access a career.
The 7th annual Golf, Food & Wine Experience was held on June 18, 2018, at the Butterfield Country Club. Under the direction of the GFW Committee members (listed below) the 2018 event raised close to $400,000 and 26 sponsors provided $131,000 in corporate and personal sponsorships.  Also worthy of note is the 24 businesses who provided in-kind gifts and services to make this year's event the most successful to date!
Thanks to Our 2018 Sponsors!