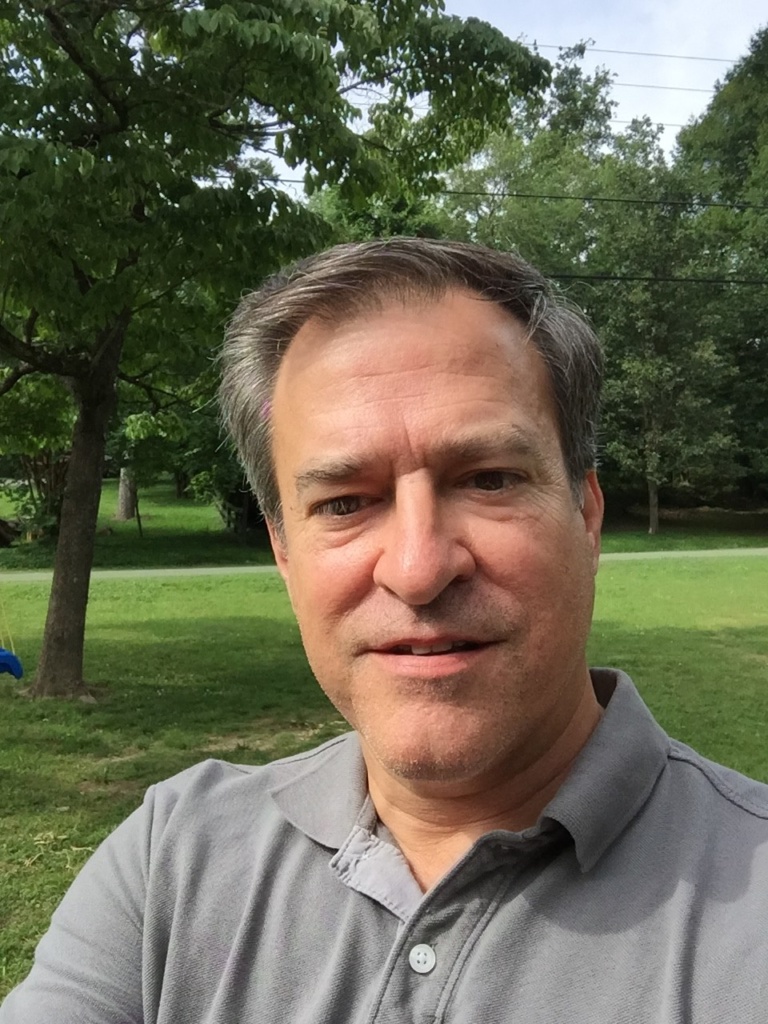 As a Wheaton area resident in the early 1980s, Ken Kelley was just out of college, young and on the brink of financial success. He and a partner had recently started their own software company and business was growing. As Ken and his wife Linda settled into the area and started attending College Church in Wheaton, he was introduced to the work of Outreach Community Center in Carol Stream (OCC).
"After a few conversations with some friends from church including Chris Ellerman, Outreach's CEO, I was really convicted to begin contributing to the vision and ministry of Outreach," he says. "I've always been interested in trying to contribute in a significant way to organizations that I find myself aligned with. I'd rather give to a few organizations and help them significantly than give to several in a less significant way."
For Ken, it was his interest in reaching the community and the local church partnership that sealed his decision to financially support Outreach. "The church partnership is what really resonated with me," he says. "I think it's difficult for churches to have on-staff expertise that I could see Outreach was developing. The whole model of having multiple churches working together supplying volunteers and Outreach supplying expertise and facilities made a tremendous amount of sense to me."
While Ken has been a consistent supporter at the Leadership Partner level for more than 30 years, he also contributes to Outreach by using his time and talents to serve local senior citizens. "For the past 10 years, I've been volunteering at Windsor Park retirement community, helping senior citizens struggling with technology and computers," he says. "People are so kind and want to reciprocate, but I don't feel comfortable taking money from them. If they insist on paying, I tell them it'd be great if they contributed to Outreach." While this amount may be small, Ken adds that he ultimately hopes to connect Windsor Park residents to Outreach by introducing them to its ministries and encouraging them to become regular contributors.
Over the years, Ken has continued to be impressed with the organization, which is why he plans to stay involved for years to come. "We started giving when Outreach Community Center in Carol Stream was being built, and we've watched the entire ministry develop and grow since then," he says. "Linda and I are pleased to be part of the effort to help people in crisis and transition, from young moms, to families facing hardship, to the elderly. It seems like it's one brick on top of the other as the ministry has been built. I believe Outreach makes a big difference in the community. I just think Outreach is a fantastic organization and we praise God for what he has accomplished through it."