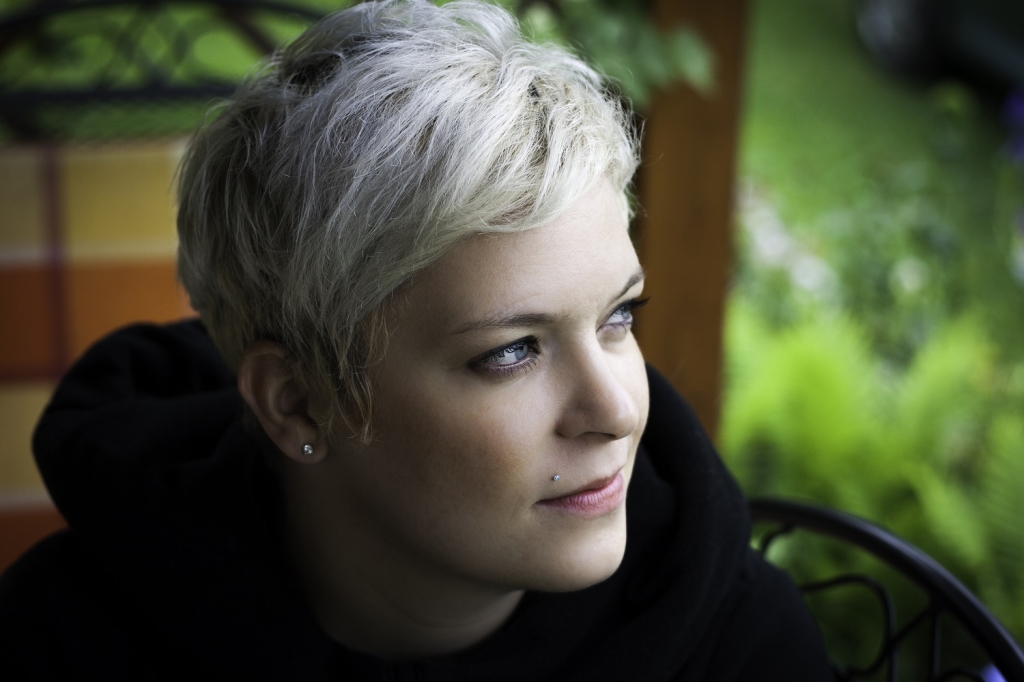 Kate* grew up in what seemed to be a happy, average family in the western suburbs.
But all was not well. Kate battled with her parents, creating a toxic environment. This went beyond the typical teenage tension; Kate continually put herself in impossible situations until she ended up homeless.
Life at Outreach
When Kate came to Outreach's transitional housing program in October of 2008, she had already been in therapy for years, struggling with anti-social behavior. In this new environment, she continued to push boundaries by fighting against community meals, refusing to do chores and pushing away the people who tried to care for her.
But her foster parents and case manager refused to give up on her. They showed Kate unconditional love while reinforcing boundaries. Over time, she settled down and opened up to community.
As this transformation continued, she was chosen to represent Outreach on a visit to Springfield, where she joined Wheaton Youth Outreach Director Gail Hoffman in lobbying state congressmen for more funding for homeless youth. Kate spoke enthusiastically to key policy makers, sharing that she wouldn't be alive today without Outreach.
Moving On
When Kate graduated from the program in 2010, she had saved enough money to move to Germany to live with her sister and brother-in-law while pursuing more education. Her case manager and foster parents weren't sure if they would hear from Kate again; while she left on good terms, her time at Outreach had been a struggle.
But just three years after leaving the program, Kate surprised everyone. She sent a generous donation with a note that read, "I am incredibly thankful for everything WYO has done to help me, and countless others. Lots of love to you all!"
She also explained her donation's dollar amount, which was exactly $111.11 – according to Kate, it's because Outreach's program is number one.