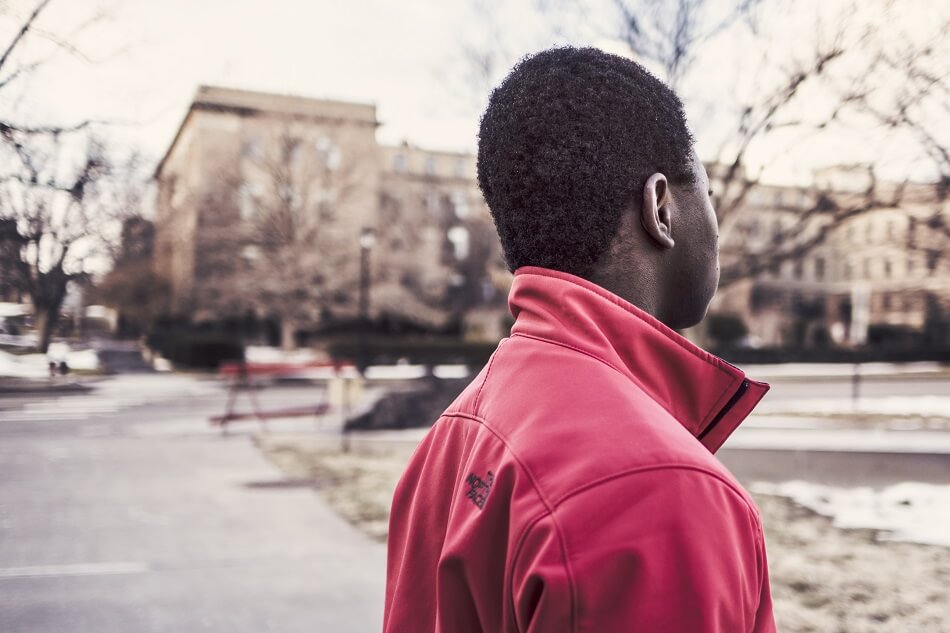 Kevin* was making poor choices. As a middle schooler, he demonstrated at-risk behavior such as gang interest and apathy toward school. When Kevin's school counselor referred him to Wheaton Youth Outreach, WYO Youth & Family Therapist Gaby Del Toro began meeting with him.
Over the course of a year, Gaby and Kevin met for 30 individual sessions and a handful of family sessions. "Initially, Kevin was difficult to engage and unwilling to open up," says Gaby. "Eventually, he began opening up about his struggles: his difficulty managing his anger, his inability to trust others and his poor relationship with his parents." Throughout their work, Gaby remained in contact with Kevin's mother: supporting her parenting, advising her on reasonable and timely rewards/punishments and encouraging her to rebuild her trust in Kevin.
Gaby also linked Kevin with a boxing instructor near his community and open-gym basketball. "It was through counseling and physical activity that Kevin learned to express and manage his anger in an appropriate and healthy manner," she says. "Further, Kevin's mother was able to use the activities Kevin enjoyed as rewards for his improved behavior."
Eventually, he began taking positive steps. He changed his wardrobe to avoid being mistaken for a gang member, and he put forth the effort to improve his relationship with his father while they worked on landscaping together over the summer. "He gradually began to view life differently," says Gaby.
Today, Kevin is able to manage his anger in a healthier manner. He also graduated 8th grade—the second in his family to do so.