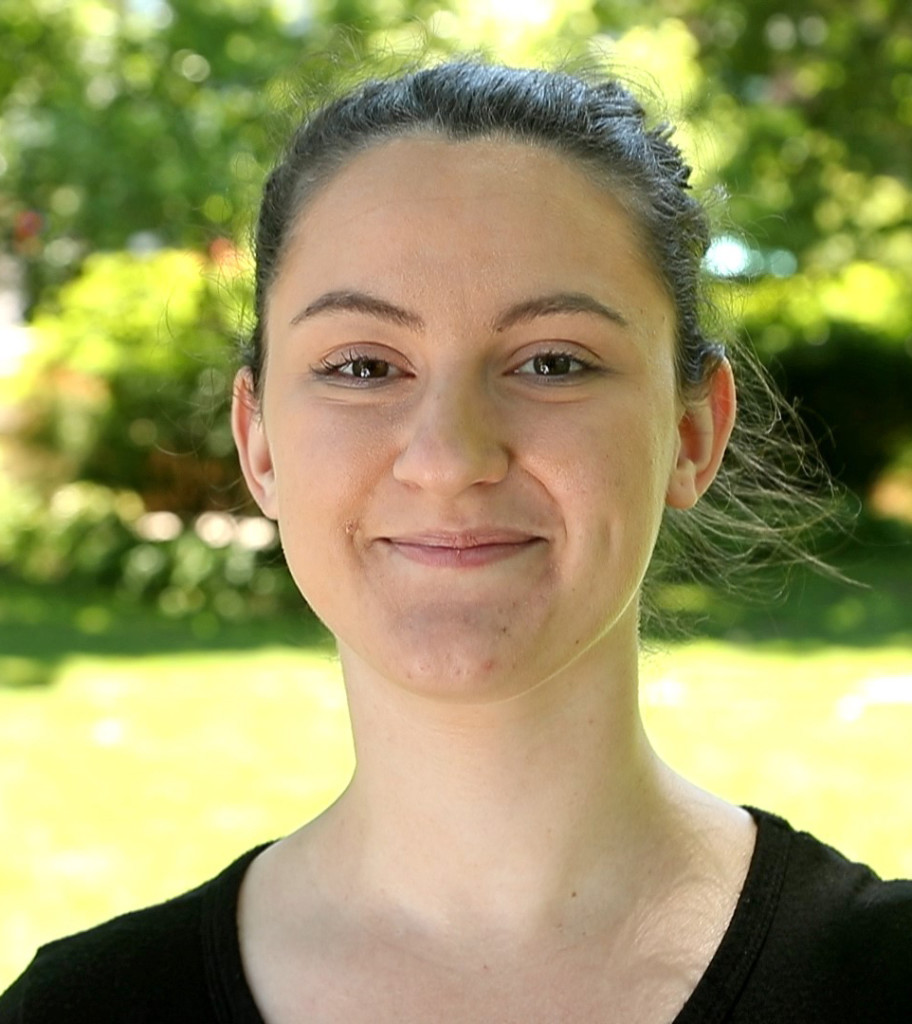 For Kristi, just one year ago, the thought of living and working in the United States seemed nothing more than a dream. Kristi was born and raised in Albania, and although she didn't have much knowledge of life beyond her home country, she longed for a better life. Determined to gain independence, Kristi applied for a U.S. visa, entering her into a lottery system where a limited number of visas are available to qualifying candidates each year. Despite all odds, Kristi was granted a visa to work and study in the U.S.
Excited to begin her new journey, Kristi packed up her belongings and moved to Illinois, where she would live with her relatives. Although she had to leave her close family members behind, Kristi was confident in her decision.
For the first month in the U.S., Kristi's relatives welcomed her into their home, but shortly after she noticed a change in their behavior. Feeling unwanted, Kristi spent most of her time outside, away from their supervision.
Despite Kristi's turbulent home life, she was determined to continue her education and finish her degree at the College of DuPage. While filling out paperwork before registering for classes, Kristi was confronted with her unhappy living situation, "There was a part where I was stuck," Kristi recalled. "It required my parents' address but since I had [lived here] just six months, I didn't have that information."
Feeling depressed and alone, Kristi packed her bags and convinced herself to move back to Albania. With one foot out the door, Kristi thought back to the college and decided to ask about other options one last time before leaving.
"Before I left, I asked [my counselor] as a personal favor if she knew of any students or websites where I could find a home to rent," Kristi recalled. "When we spoke next, she told me about Outreach."
This referral to Outreach gave Kristi hope when she needed it the most. Kristi met with Wheaton Youth Outreach (WYO) staff and was blown away by the positive support she received. "Everyone I have met at Outreach has been awesome," Kristi added. Two weeks after her introduction to Outreach, Kristi moved into Outreach's Transitions Program.
Now, Kristi is happy to be in her new home, where she has privacy, independence and community.
Kristi is also enrolled in Outreach's Employment Opportunity Center, where she works part-time at Jubilee Furniture and Discoveries Resale Shop. Outreach provides transportation for Kristi to and from her jobs, a much-needed change from her daily walks to and from work.
Fluent in Albanian, English and some Spanish Kristi is enrolled in interpreting classes at College of DuPage. She enjoys her classes and her career goal is to become a nurse.
Outreach's transitional housing program currently serves young women, who would otherwise be homeless. Last year alone, Outreach provided 9,842 shelter days in total.