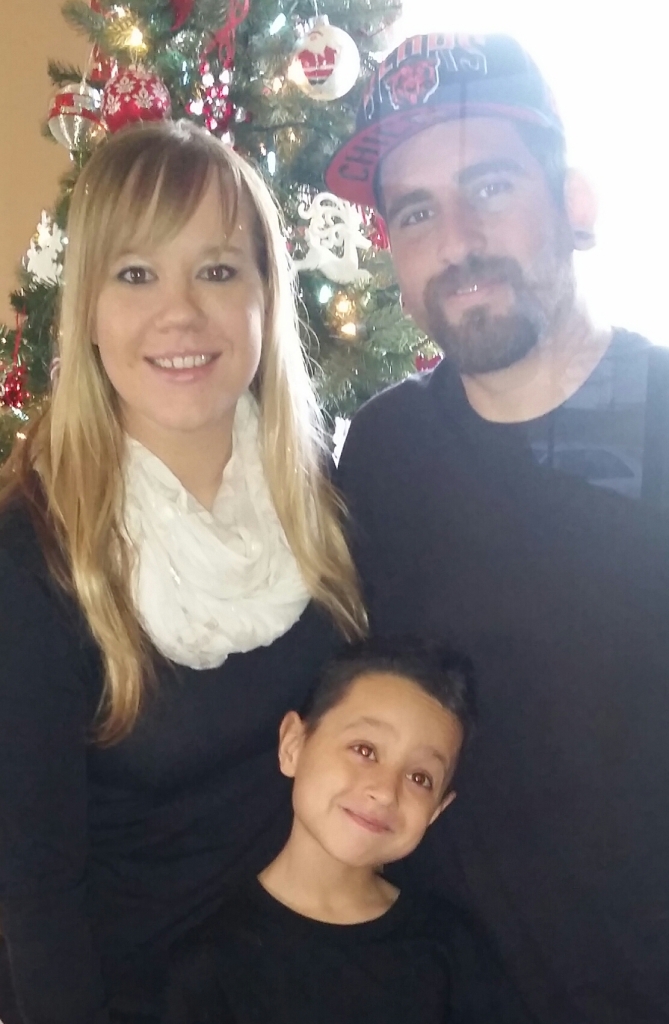 "She was a pistol of a resident." Michelle de Muir, Director of Jubilee Village, speaks candidly about Melissa, a young girl who struggled at Jubilee Village (JV). Melissa came to JV, Outreach's transitional housing program for single, formerly homeless young mothers, in 2007 but only stayed for five months. During that time, she was suspended based on difficulties with curfew and eventually decided not to return.
Imagine Michelle's surprise when she recently received a call from Melissa eight years later. "She wanted to refer someone she cares about," says Michelle. "Melissa talked about how important the program was to her. She is now a college graduate and a successful senior branch manager at an employment agency."
Michelle may not have realized it at the time, but JV made an incredible difference in Melissa's life. "Jubilee Village gave me the opportunity to establish myself as an adult and as a mother," says Melissa. "I quickly learned how difficult living on my own with my son would be without the right tools. The counselors at JV taught me to balance my checkbook and manage my money. But beyond practical teaching, building friendships and having people by my side who understood my struggle were two of the best perks of the program."
Melissa admits that, while she benefitted from the program, she struggled while she was there. "It was one of the hardest experiences in my life, as I was a new mom and just turning 18, but I thought I knew better than everyone else," she says. "The curfews, rules and restrictions were difficult. But they forced me to learn independence and responsibility that I now use in my home and career."
Melissa said she would love to come back to JV to talk with residents about their choices. "I want to tell the girls that it's important to stick with the program even when it's hard," she says. "Creating a stable environment for yourself and your child is the most important goal. Jubilee Village will help you get there, but you have to put in 100% to receive 100%."
With a career she's passionate about and a stable home for herself and her son, Melissa is excited for the future. "My goal since the day my son was born was to provide him the best life I could," she says. "Today I can say I have done a pretty great job so far.
"Jubilee Village allowed me to grow and develop into who I wanted to be in this world," she adds. "It gave me the opportunity to be more than just a statistic."