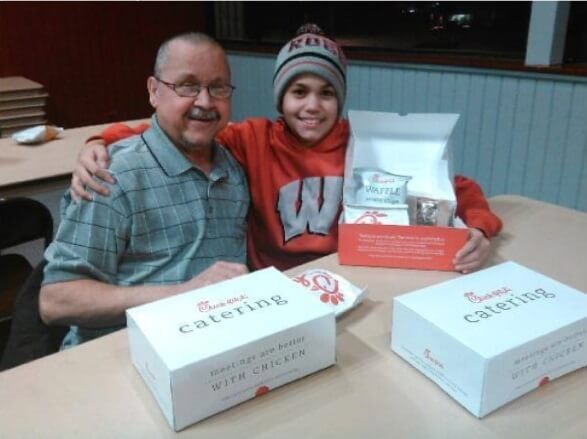 At Warrenville Youth & Family Services (WYFS), the LINK mentoring program is thriving. Hosted weekly at Immanuel Presbyterian Church, meetings include dinner, which is donated from partners and offered at discounts from local businesses, group activities, field trips and Christian education.
There are currently 15 matches, and 90% are returning from the previous year. There is strong collaboration between youth programs; five mentoring students also attend Quest, WYFS's after-school program, and two of the mentoring students are also served by academic coaching.
In 2014, LINK hosted four volunteer training sessions, each of which were highly attended. According to Leslee Ferguson, WYFS Youth Prevention Specialist, there is a high attendance at special events and a 100% satisfaction with mentoring services provided (of parents and students surveyed).
None of this would be possible without committed volunteers. Leslee is thankful for all who volunteer their time, and tells the story of one couple who goes above and beyond the call of duty. "We recruited Dan and Daya from Grace Church of DuPage," she says. "Daya and Daniel began volunteering as academic coaches in Spring 2014, and they were so wonderful in their role that I asked them if they'd be interested in mentoring. They said they wouldn't switch from academic coaching to mentoring—instead, they would do both!"
They began mentoring the following fall and have fully dedicated themselves to the program. Leslee says they are the ultimate role models. "They have been absolutely wonderful," she says. "They are always willing to go the extra step to support their mentees, their mentees' families and the program, and they've started volunteering at Quest, as well! They have been such a model to the students of sharing the skills and gifts God has given."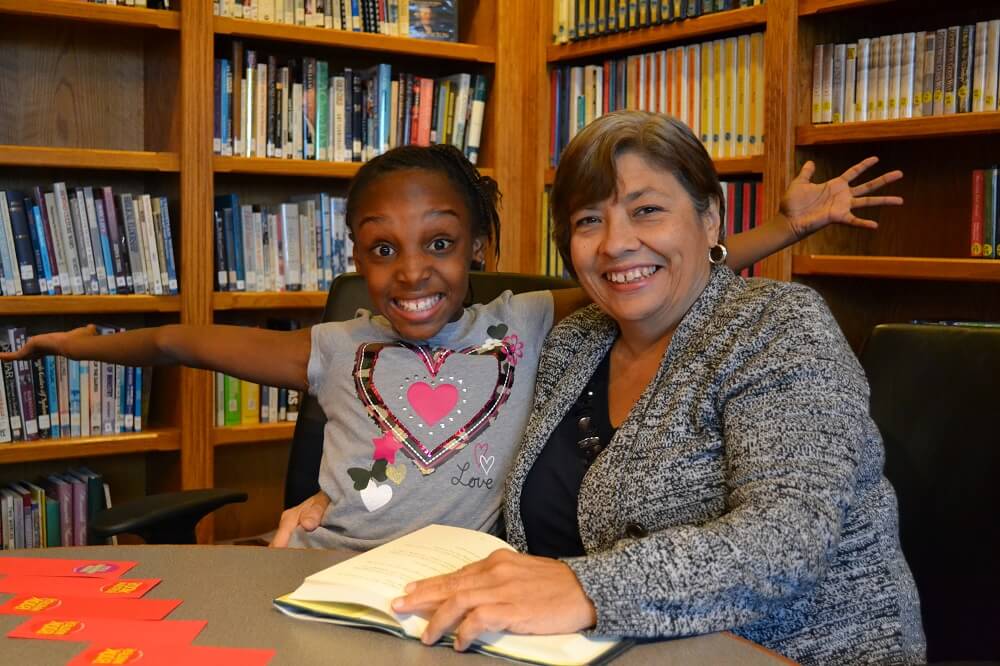 Daniel and Daya volunteer because they know that a committed, caring adult can make the difference in the life of a young person. "I like to mentor because I believe that the lives of these boys and girls will be defined by the work we've done, in this program, together," says Dan.
"There is no doubt in my mind that mentoring is one of the greatest opportunities in Warrenville for students and families who are in need of a little extra support," echoes Leslee. "I like to think of WYFS, the mentor and the family as a team to develop the growth of the child. I'm so thankful we've been blessed with high quality community members who are willing to volunteer and share their God-given time and talents to make a marked impact on Warrenville's youth."