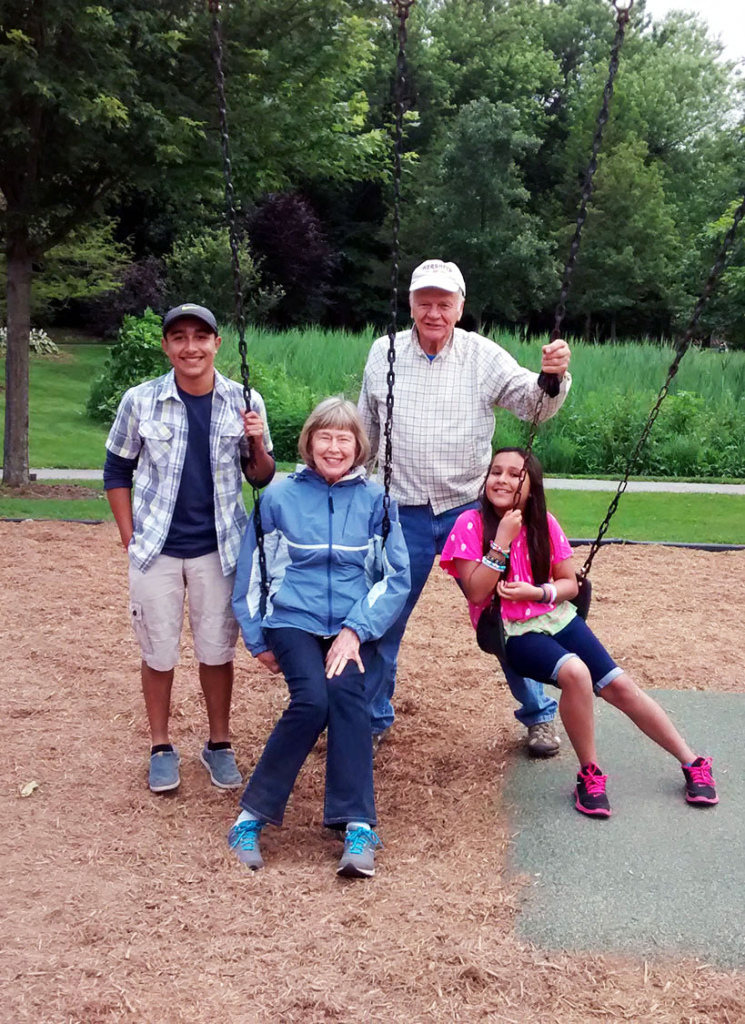 The mentoring and academic coaching programs at Warrenville Youth & Family Services are kicking off another school year with some exciting changes.
For years, the mentoring program met at the ministry house on the campus of Immanuel Presbyterian Church in Warrenville. However, because the number of matches keeps increasing, the group has outgrown this space. Thanks to the generosity of the church, the program will move to Immanuel's Christian education space in its church building. "Immanuel has gone out of their way for us, and we're so appreciative!" says Leslee Cremer, Youth Prevention Specialist.
Academic coaching is making a few changes of its own: "This summer we lined the curriculum up with Common Core," says Leslee. "Now the program will be more relevant, as it mirrors changes made in the school district." The program plans to have a back-to-school party that includes academic coaches, students and their families.
What won't change is how much students will grow with the support and guidance of their mentors and academic coaches. Lloyd Hoekstra is an example of a volunteer who makes the program successful—and his wife Dottie recently joined in. "Lloyd mentored a boy for a couple of years," says Leslee. "At last year's end-of-school picnic, in Spring 2015, Dottie met the sister of Lloyd's mentee. Now Dottie and Lloyd are mentoring siblings!"
This nurturing relationship allows the student the opportunity to flourish socially, spiritually and emotionally. "Our matches may only meet once a week, but for that short time, the students' needs are their mentors' top priority," says Leslee. "And for a child, feeling like a priority can be life-changing."