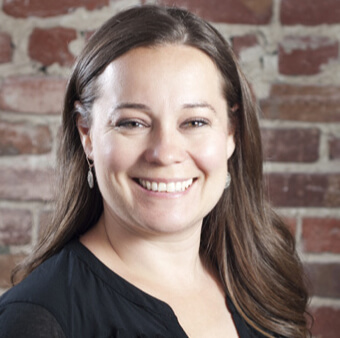 Outreach is pleased to announce the hire of Dina Hilliard as the new executive director at Outreach Community Center in Carol Stream (OCC).
Dina comes to OCC with years of experience in the field of community organizing, education and non-profit management. Most recently, Dina served in San Francisco as executive director at the Tenderloin Community Benefit Corporation for seven years and executive director at Tenderloin Safe Passage for a year. In these roles Dina managed the administrative, financial and day-to-day operations of a property assessment district with an annual budget of $1.5 million. Dina secured public and private grants, established and supported a board of directors (Safe Passage), developed strategic plans, launched new programs, developed tools for program evaluation and assessment and invested in a wide range of community relationships focused on neighborhood safety and cleanliness, community development and economic development.
Much of Dina's work involved recruiting, equipping and managing volunteers from within the community and, near the end of her work in the Tenderloin service site, she worked with 90 volunteers each day. Prior to her leadership roles in the Tenderloin, Dina worked as a teacher and assistant principal at a private Christian school.
Dina grew up in the Wheaton area after her family immigrated from Romania and attended Wheaton North High School. She holds a bachelor's degree in theology from Central Bible College and completed an executive management certificate with Rutger's University.
Dina, her husband and daughter currently live in Winfield and attend Harvest Bible Chapel in Naperville.
"I am excited to welcome Dina as the new executive director of OCC," says Vanessa Roth, chief operating officer. "Her passion for the community and leadership experience will guide the Center for years to come."