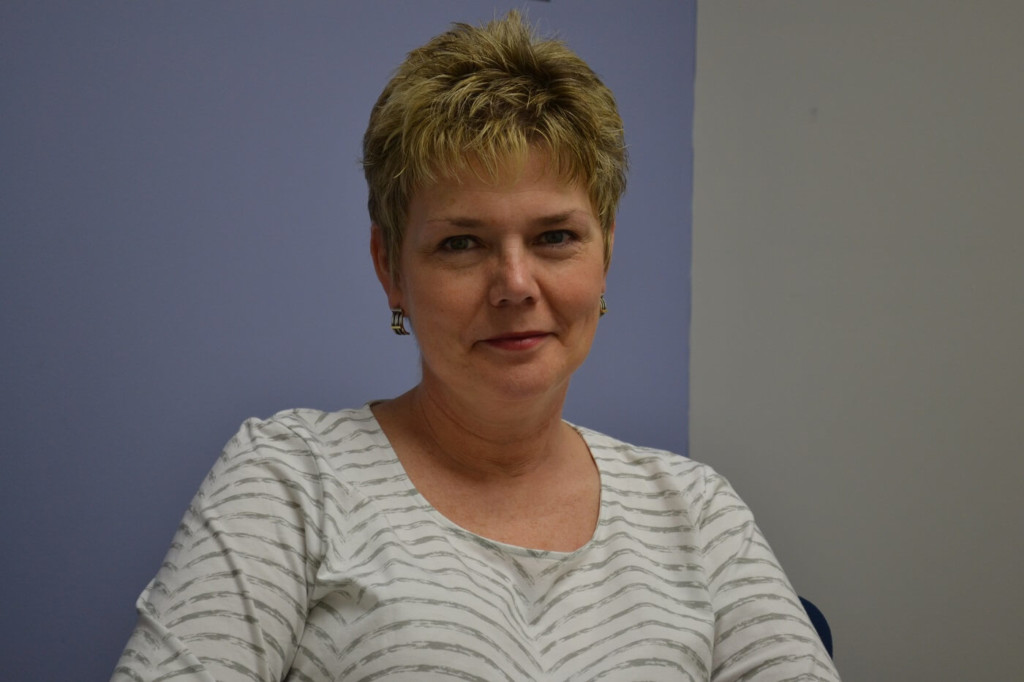 "From the time I was in elementary school, I always wanted to be a teacher," says Diane Routson. But life for this 30-year-resident of Wheaton took her down a different path. Diane, an avid mathematician, became a certified accountant and worked in the insurance industry for many years.
While she didn't end up teaching, she longed to use her gifts to reach out to others. She and her husband have long been supporters of the Outreach Community Center in Carol Stream, but her work travel schedule made it difficult to commit to volunteer work.
The Perfect Fit
All of that changed when Diane learned about the ACT College Prep class, which OCC designed to enhance academic performance among high school juniors and seniors and help them prepare for the ACT exam. The class needed a math tutor. Thanks to flexible class times that fit in Diane's busy travel schedule, she was finally able to jump in to volunteering.
"I was glad to finally connect my interest and passion to a schedule that worked!" says Diane. "And I was excited to work with high school students—I really liked the idea of teaching that age group."
Beyond Math
Diane spends a lot of her time explaining polynomials and theorems, but she sees her role as going beyond just tutoring. "Yes, it's about math and test taking skills," she says. "But I also teach the students life skills and what to expect once they get to college. They need to be prepared for the transition from being a kid to being a responsible adult."
Diane's tutoring efforts haven't gone unnoticed by her students. Many students who are now well into their college years make a point to stop and see Diane when they are home on break to tell her how well her class prepared them for college. High school graduate Amy Halder says, "Diane was always ready to listen and give me input. She was very helpful."
For Diane, the relationship has been mutually beneficial. As Diane explains, "Getting to know each and every student has been a worthwhile experience." And to know she's helped those students? "It's just so rewarding," she says. "There is no comparison."
Tutors are needed for the 2019-2020 school year! Check out our volunteer opportunities and sign up to tutor today!
Outreach Community Center in Carol Stream (OCC) is a multi-purpose, neighborhood resource center serving residents in southeast Carol Stream since 1986. Our goal is to help neighborhood residents work together to build a stronger community. Staff are professionally trained in education and human services, sharing a common commitment to minister to each person's physical, social and spiritual needs. Services are available without preference to all people and, where fees apply, based on one's ability to pay.
*Article originally published in 2014.