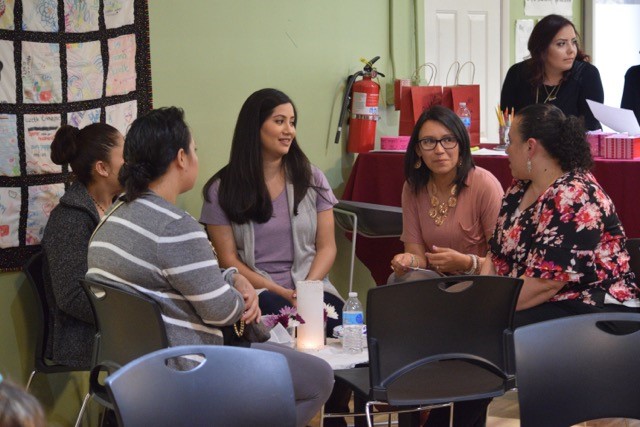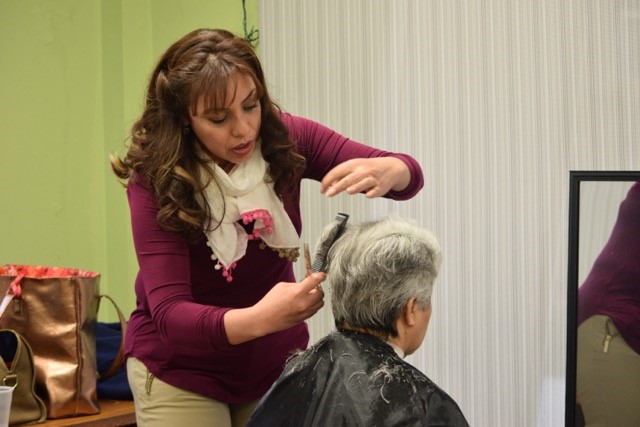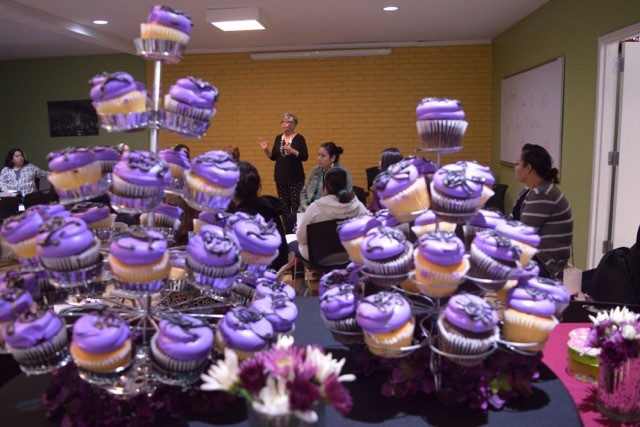 Iglesia del Pueblo and Wheaton Bible Church (WBC) women hosted the 8th annual Mother's Day event by welcoming 38 mothers in the West Chicago Community. The event is designed to attribute special value to moms in the community that are new to Puente del Pueblo.
The event is highly sought after by women in the community because it represents a moment of time in which they experience relief from the pressures of their life and are poured into by volunteers from Iglesia del Pueblo.  The opportunities afforded for our moms to share with one another is minimal, Puente a la Mama meets a need for those moms for connection and friendship.
The women of Iglesia del Pueblo go all out to make the mom who attend feel very special. In fact, 22 women from Iglesia del Pueblo volunteered for a 5-hour shift to serve the moms who attended.  They serve by offering haircuts, manicures, facials, make up, massage, a full spa day experience! A themed photo booth keeps the event fun and light.  Friendly conversation and bridge building happens throughout the evening. Donated food from Burrito Parilla and raffles prizes prepared by the women of WBC made the event feel like a gift to the attendees.
This year's speaker brought a message titled "Motherhood and Children, Gifts from God." Many women were touched by the message and connected with women from IdP in the subsequent discussion in small group.