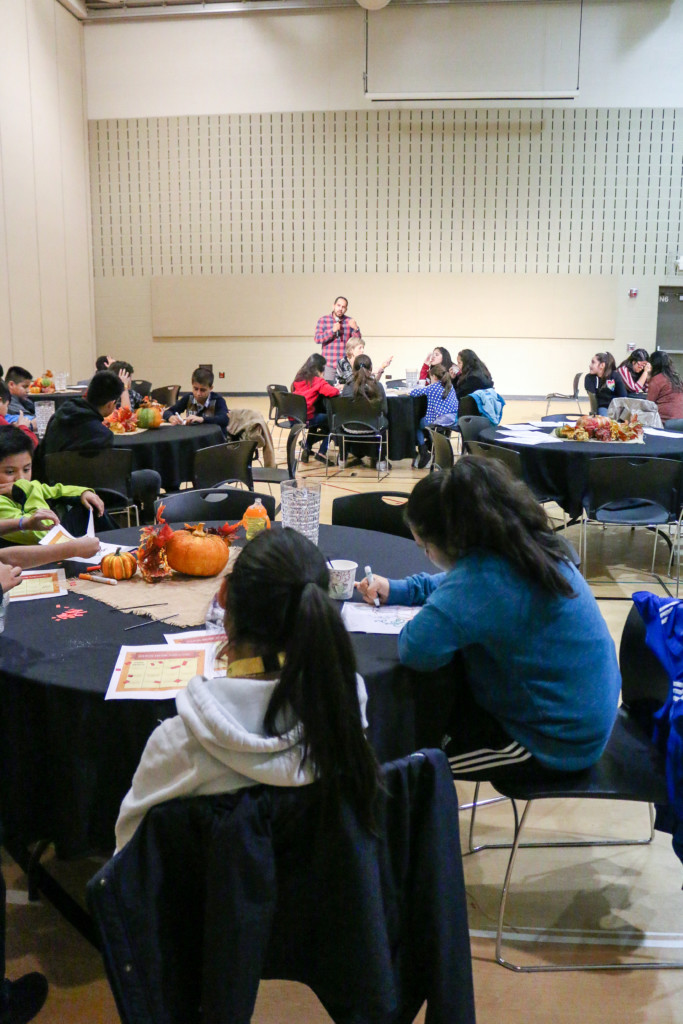 Puente del Pueblo's (PdP) middle school program is thriving! The program, which meets at both Puente del Pueblo's Timberlake and Main Park sites, combines academics, fun and socio-emotional learning.
"We provide homework assistance, life skills lessons and service learning opportunities," says Timberlake Middle School Program Coordinator Irving Ruiz. "The service opportunities allow students to serve the community through projects that are mostly student-led."
Once a week, the group meets for voluntary Christian Education with the youth pastor of Iglesia del Pueblo, Wheaton Bible Church's Hispanic congregation, and the students listen to the Word and have discussions about what it means to have a relationship with Jesus.
Thanks to funding from Outreach and Wheaton Bible Church supporters, the group is able to go on field trips with little to no cost to students. "We combine both programs (Timberlake and Main Park) and have been able to visit Feed My Starving Children, Navy Pier, The Shedd Aquarium and the Chicago History Museum," says Irving.
Irving loves reachin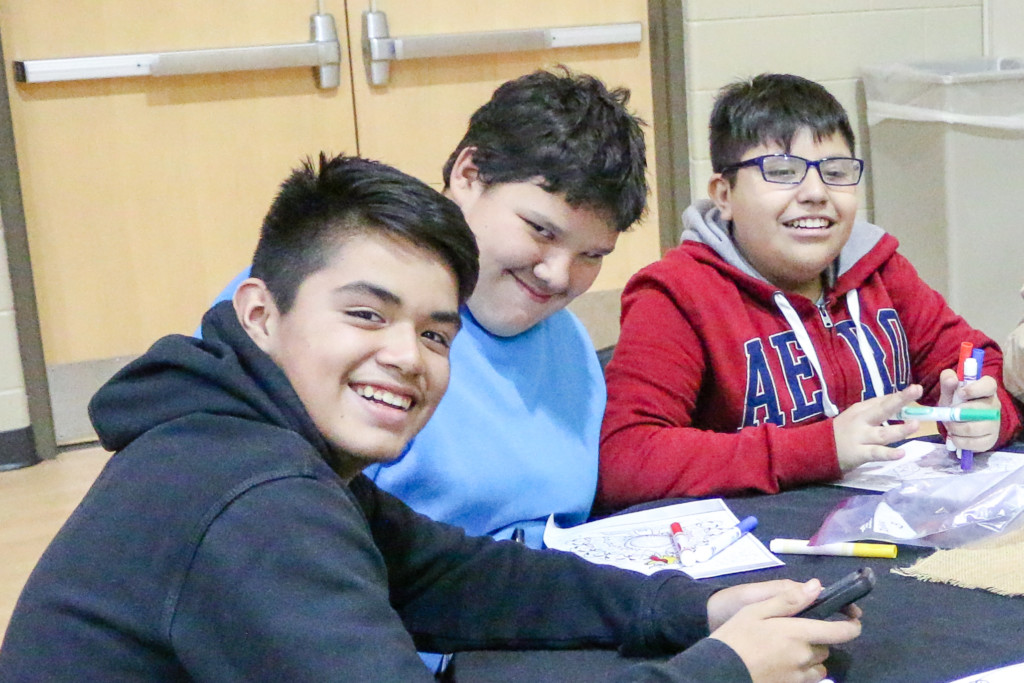 g out to all the kids, many of whom are immigrants or refugees. Students in the program come from all over the world, including Mexico, Sudan, Egypt, Turkey, Iran and Ukraine. "Our program is an important time for all of our students," says Irving. "Many have academic difficulties and our program is the only help they can get after school.
"I love being able to hang out with and help this age group," he adds. "My job is awesome!"