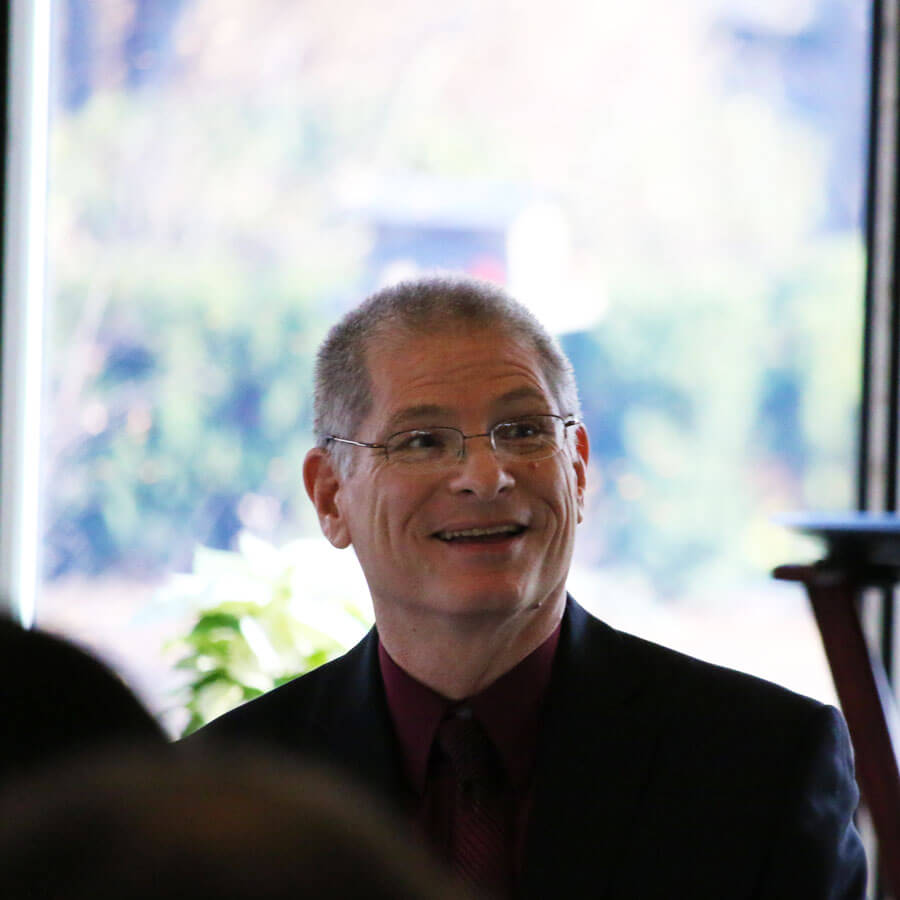 Phil Woods, long-time Chief Financial Officer for Outreach, passed away on Thursday, September 15 after battling cancer. While his death was sudden, his passing was peaceful and he had recently shared with co-workers and friends his confidence in God's plan for his life.
Phil embodied the servant leadership model, working quietly behind the scenes on jobs big and small. He loved the Lord deeply and modeled his faith through his work at Outreach as well as in his personal life. He will be deeply missed.
May Phil rest in peace in the arms of the Lord.