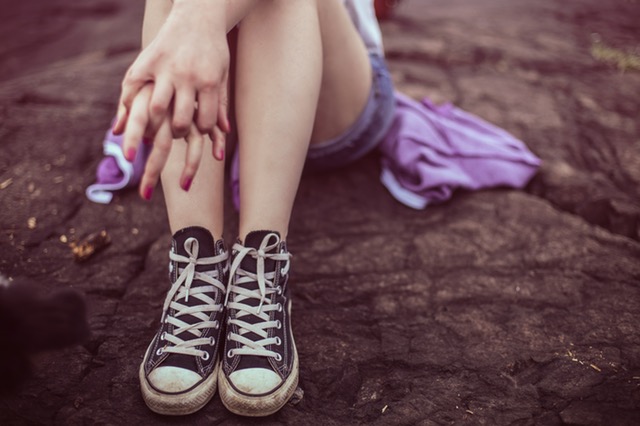 *Sara was referred to Wheaton Youth Outreach (WYO) by her middle school social worker in January 2016. She was struggling with instability at home—her parents were in jail for drug related charges and she had bounced around between family members' homes.
Kimmerly Duncan, WYO Youth and Family Therapist, has been holding individual and family sessions with Sara. "We meet at various places: the office, at school, at Sara's home, or at the public library," says Kimmerly. "Sara especially likes taking walks, and tends to open up more in this non-traditional setting."
She is now living with her grandma in a safe and stable home environment, and is a freshman in high school. Despite further changes in the household, Sara is thriving at school, taking AP classes, preparing to take driver's education over the summer, and searching for a job that will accept a worker's permit for a 15-year-old.
"Sara continues to sort out what she can and cannot control in her life, but has developed healthy coping skills and identified her strengths in resiliency," says Kimmerly. "Sara and her grandma have worked hard in family sessions to improve their communication and they have a much healthier relationship now. Grandma has even sought individual services for herself recently. Sara says she might want to be social worker someday, so she can use her own struggles to help other kids."
*Name changed