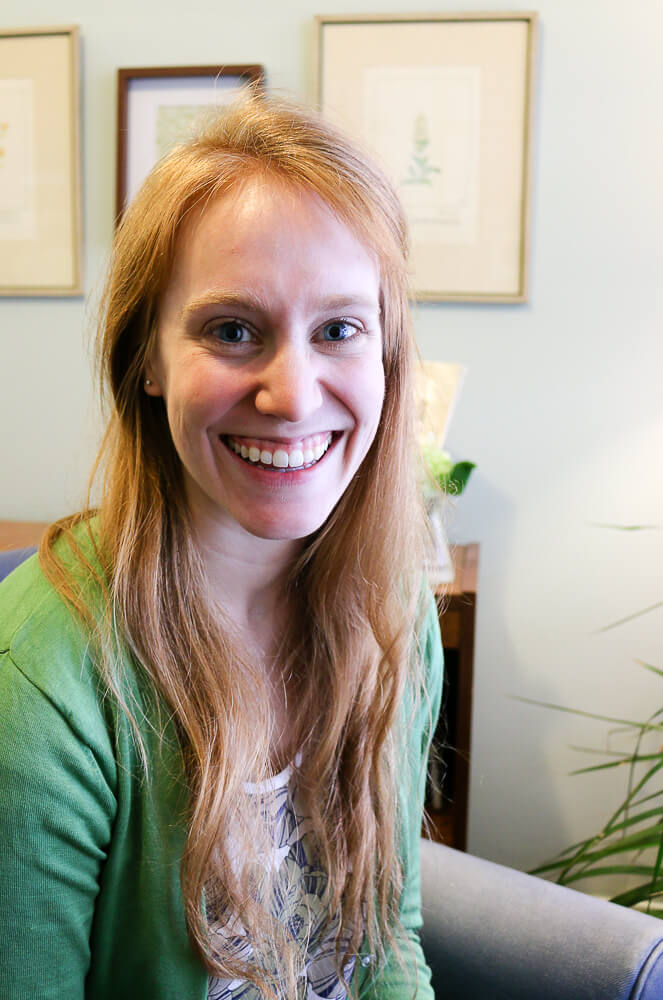 Thanks to a five-year grant from the U.S. Department of Education, students at Currier Elementary School in West Chicago will be receiving extra support—and a Warrenville Youth & Family Services counselor will be playing a key role in the process.
Outreach is one of 50+ community partners to work with the West Chicago school district through WeGo Together for Kids to help the district's most vulnerable families, and starting in January WYFS Bilingual Youth & Family Therapist Diane Tabilo will be embedded in the school to provide extra support to students.
"Having a bilingual social worker on site at Currier Elementary will increase the likelihood for students to receive the support they need," says Diane. "Barriers such as transportation, language and cost will no longer exist for this population while at Currier. Also, early intervention is key to increasing protective factors and decreasing risk factors so that students have better chances to succeed as they continue to develop." Diane also hopes the students' parents and families will feel more supported, which will strengthen them to encourage and care for their children.
While Diane brings a fresh face to counseling in Warrenville and West Chicago, her roots at Outreach run deep. Her father, William Hawke, aunt, Jenny Lund, and grandmother, Vivian Lund, have all served on the WYFS board and been actively involved with WYFS. Diane grew up hearing stories from her family about WYFS's positive impact in the Warrenville community, but she never thought about working there until she graduated with her social work degree in May 2015.
"My Aunt Jenny, grandma and parents encouraged me to apply at Outreach, but my family was not the driving force behind my decision to seek out opportunities at the organization," she says. "I truly believe in Outreach's mission and am blessed to fill a position that is such a great fit for me, both personally and professionally. Additionally, I am honored to work within the community in which I was raised and currently reside."
Sandy Oyler, Clinical Supervisor, is just as excited to bring Diane aboard. "Diane is an excellent clinician and I look forward to supporting her as she helps students thrive both educationally and emotionally," she says. "Through this grant Diane will also be able to work with families to help enhance parents' stability and engagement in their children's lives. Diane has a track record of being successful at both these things, and I have no doubt that she will be an asset to the Currier community."