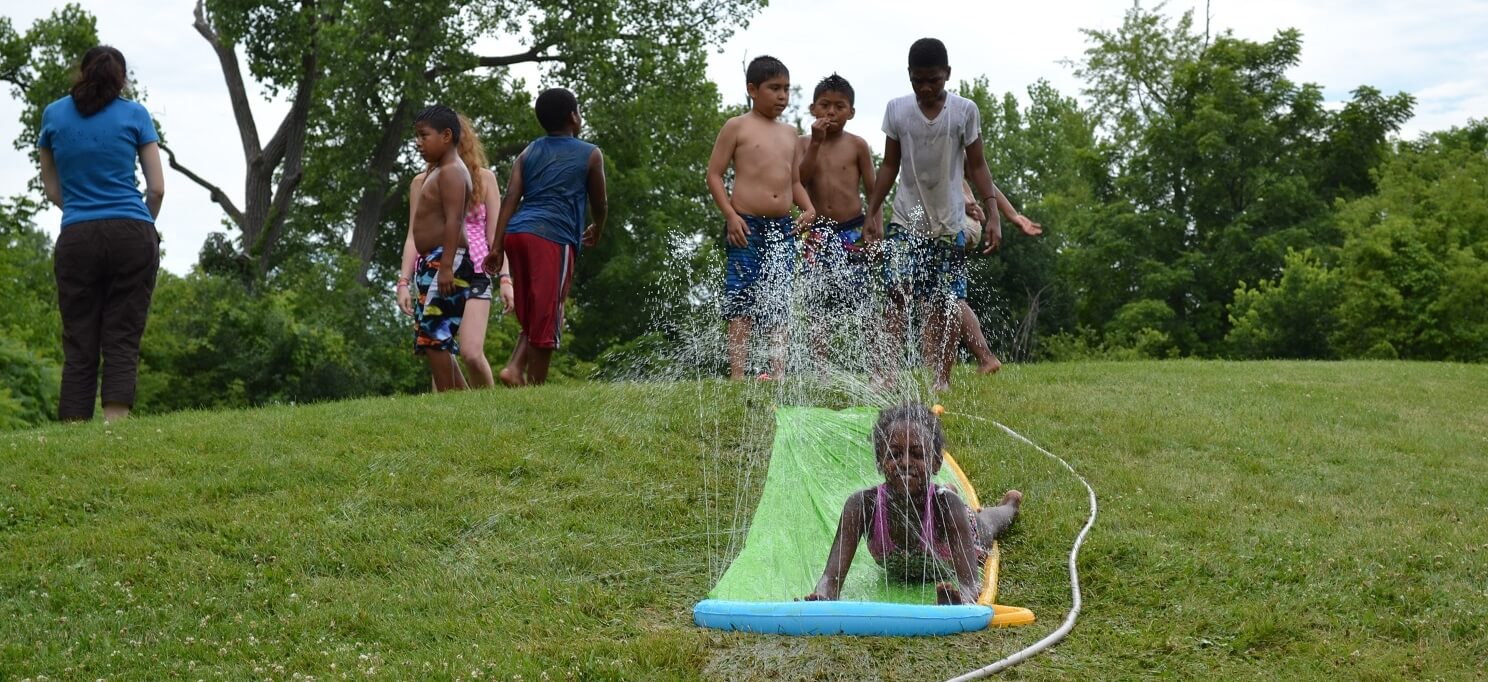 Outreach's summer programs are in full swing! A total of 366 kids from around DuPage County are participating in summer activities at our sites:
Outreach Community Center in Carol Stream
184 students from Jubilee Neighborhood School (1st-5th grades); Learn2Earn (6th-8th grade); and SALT – Summer Youth Employment. Our summer theme is "Blueprint, My Created Purpose."
Warrenville Youth & Family Services
43 students housed at Grace Church of DuPage in Summer Quest, including junior high students and high school student leaders.
Puente del Pueblo
95 elementary school and junior high students at two sites.
York Community Resource Center
44 students, grades 1st-10th, housed at the York Center Church of the Brethren.