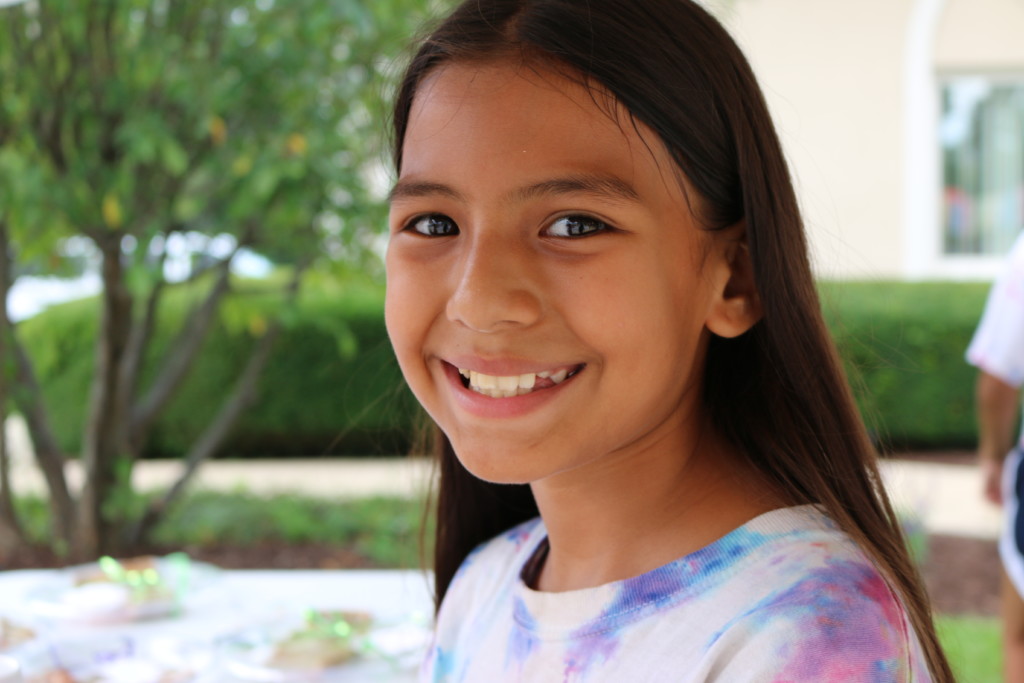 At Warrenville Youth & Family Services, students are enjoying fun in the sun, learning from adult mentors, and researching their roots. Both the Quest summer youth program and LINK mentoring program provide a positive environment that supports both students and vulnerable families.
The Quest program, which meets at Grace Church of DuPage, is focusing on the summer theme "Superhero Bootcamp: Unlocking the Hero Within." As part of the theme, students are doing a research project on the different cultures in Warrenville/DuPage County. "They are learning all about the culture and looking into the 'superhero' of that culture," says Alicia Sremaniak, Quest lead teacher. "Then they give a presentation to the rest of the group regarding their culture/country and their superhero."
Life skills activities include a money management program in which students learn more about savings, partnering with Family Shelter Services to learn more about safe relationships, organizing a summer fundraiser, daily team building, and focusing on conflict resolution and anger management. Students have been attending field trips to the pool, zoo and forest preserve. In addition, Quest students were again able to participate in the Warrenville 4th of July parade with the Warrenville Fire Department!
A new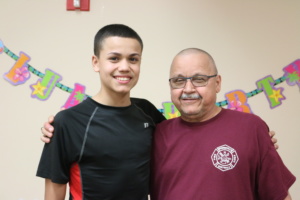 element this year, says Alicia, is that student leaders are matched with a mentor. "The mentors are working alongside the leaders, helping them overcome any issues they might face and encouraging them to improve their leadership," she says. "Each leader trains once a week and then tries out the new skills they have learned within small groups." The mentors are also leading electives (cooking, crafts) while mentoring the student leaders.
And while the LINK mentoring program takes on a more relaxed schedule over the summer, mentor matches aren't taking a break. According to Grace Harrington, prevention specialist, the program has six scheduled events in the community, including concerts and visits to forest preserves. "It's been really exciting to see how invested the mentors are in the kids, even without normal programming," she says. "I'm continuously receiving emails and texts informing me of extra meetings the mentors have set up with the students."