Annual Fall Dinner Benefiting Warrenville Youth & Family Services
This year, in lieu of a large in-person gathering, we are pleased to announce our first Annual Building Brighter Futures Campaign to raise critical funding for all the vital programs WYFS provides to the local community. From September through the end of the year,  the Campaign will rally the Warrenville community to help expand our capacity to empower youth,  stabilize families and transform lives of the people we serve.
Please contact Angela Mains at amains@outreachcommin.org or  630.393.7057 x 14 for more information.
Warrenville Youth & Family Services (WYFS) is a multi-purpose community service agency, serving residents of the greater Warrenville area since 1984. With a goal of providing residents the opportunity to become all that God intends them to be, WYFS staff are professionally trained to minister to each person's physical, social and spiritual needs. Services are available without preference to all people and, where fees apply, based on one's ability to pay.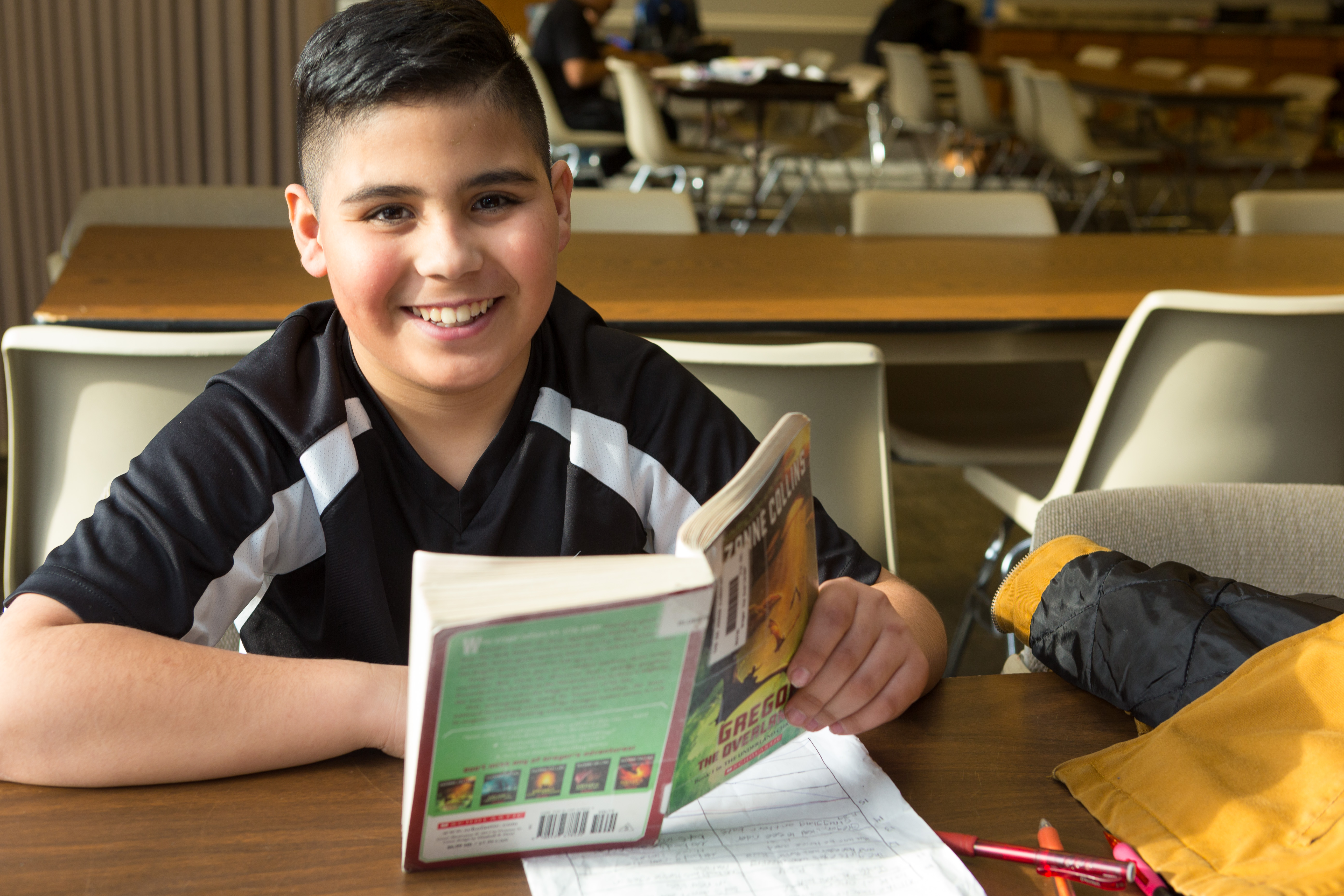 Quest: Middle & High School
Quest provides a structured and safe environment for junior high and early senior high youth who are at risk. Meeting after school and during the summer, Quest includes academic coaching, life skills training, recreation and community service projects.
"Quest is the best part of my day. My grades have really improved and I can have fun here. The staff and volunteers really care about me and help me reach my goals."
– Chris, 8th Grade Student
Link Mentoring
The Link Mentoring program matches young people with caring adults. These mentors develop friendships through shared activities and offer guidance, support and encouragement.
"My mentor is like a second mom to me. I know she is always there for me, and I matter to her."
– Ashley, 10th Grade Student
Family Stabilization Services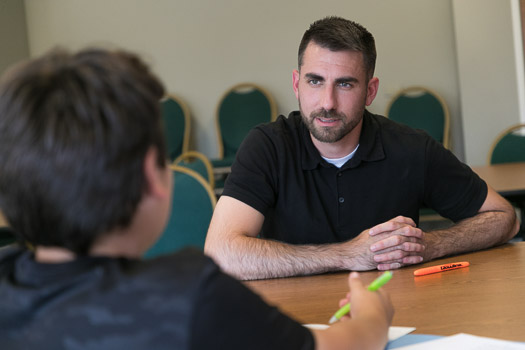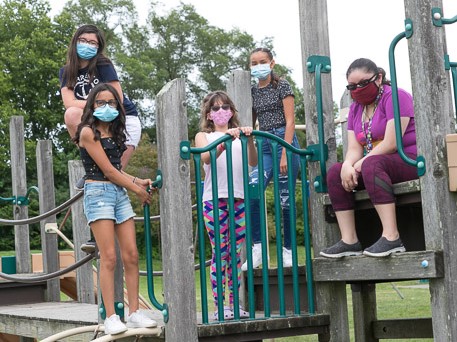 Counseling is provided at WYFS through Outreach Community Counseling Centers. Our Counseling Centers have been working with individuals and families in this area for over 40 years. We have helped people find hope when it was gone and find solutions when they had almost given up. Staff therapists are trained in the latest research and use practices that have been shown to work in addressing a wide variety of concerns. Each year, our professionally trained therapists provide individual, couples and family counseling for more than 1,000 people in the community.
Case Management
Case Management services at WYFS works to stabilize individuals with pressing financial needs through financial and referral assistance. Case managers oversee the distribution of the Local Emergency Assistance Fund as well as additional funds from The Salvation Army and the Illinois Department of Human Services.
Hispanic Outreach
The Hispanic Outreach Program seeks to support and empower the Hispanic residents of Warrenville by providing outreach services, practical assistance, advocacy and community development. The program encourages full participation in community life while celebrating the unique cultural heritage of Hispanic residents.