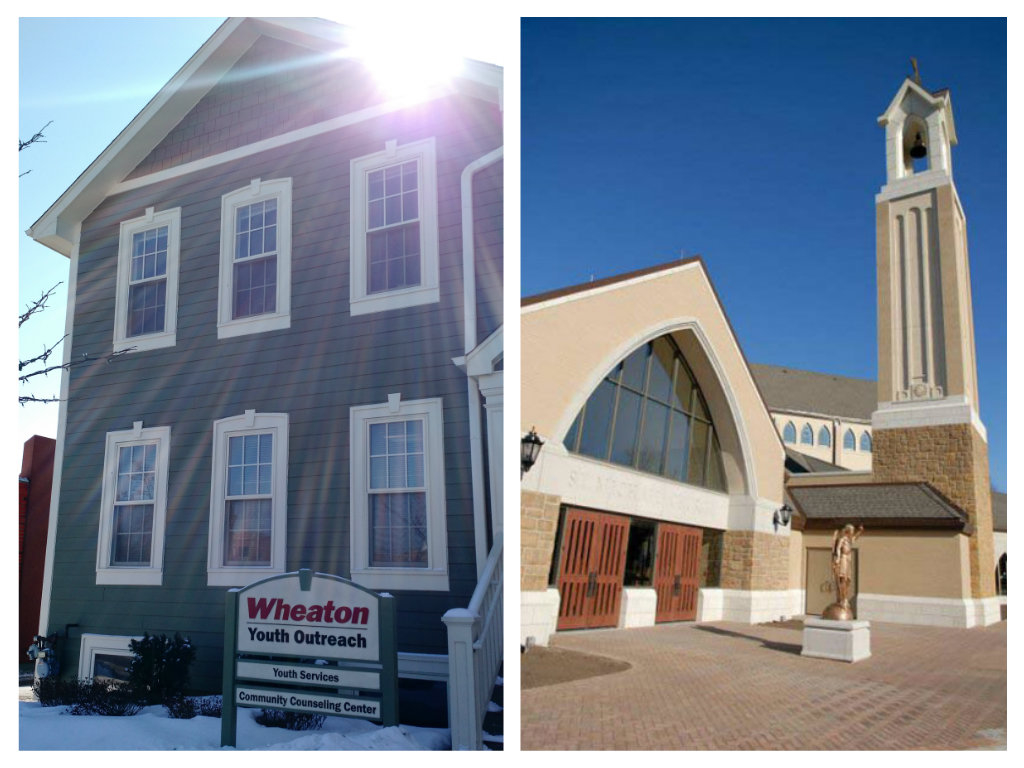 This February marks 10 years of partnership between the St. Vincent de Paul chapter at St. Michael Catholic Church and Wheaton Youth Outreach! Since February 2005, the charity has given an average of $20,000 per year toward supporting vulnerable residents in Wheaton.
The donated funds have allowed the St. Vincent de Paul Society to achieve its mission: to offer tangible assistance to those in need on a person-to-person basis, while conscientiously maintaining the confidentiality and dignity of those served.
Thomas Olp, St. Michael parishioner and volunteer, says, "Our service helps make our parish of St. Michael a true part of Christ's body, His Church, and a visible sign of His actual, loving presence in our community. Three cheers to our volunteers old and new, and to all those we work with (like Sandy Oyler on behalf of CUHA, and Milton Township) in responding to our neighbors in need."
Thank you to St. Vincent de Paul and St. Michael parish for your enduring partnership and support!